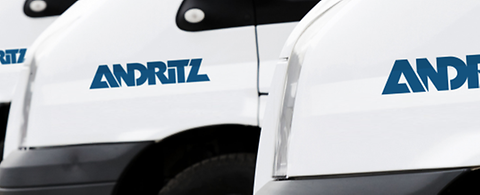 Local support
A world of knowledge near you
Our customers' demands are as varied as the products they produce. Which is why the local support we provide is tailored precisely to meet your business needs.

At ANDRITZ SEPARATION, our global knowledge database allows hundreds of experienced field service technicians to bring a world of shared insights straight to you. Whether you need instant response, enhanced equipment availability, or reliable access to spare parts, our local service centers are well prepared to meet your needs. Just one partner, one point of contact, and one relentless focus on your operational efficiency.

Take advantage of our 150 years of OEM experience gained from an installed base of more than 55,000 machines. Let our global team of solid/liquid separation specialists help you improve safety, reduce costs, and save on power – for a vast number of well-known OEM brands.