Startup Scouting
ANDRITZ Ventures is responsible for the venture capital / start-up investment and cooperation activities within the ANDRITZ GROUP. We partner with and invest in promising startups with a focus on industrial technology.
We consider ourselves as a sparring partner for young companies working on technological innovations and driven by the aspiration to stay at the forefront in the sphere of Industrial IoT. With the capabilities of the ANDRITZ GROUP, we are in a position to offer in-depth industry know-how in our broad field of activities and product offerings as well as a global set-up in order to support market-changing products and their development side-by-side with highly motivated, tech-savvy startup entrepreneurs.
Technology Focus

We are mainly focusing on partnerships with and investments in later-stage companies across a broad range of technologies.

Artificial Intelligence
Artificial Intelligence solutions for machinery / industrial process optimization and autonomous process control

Predictive Maintenance / Asset Health Monitoring
Condition monitoring / predictive maintenance solutions for industrial machinery & equipment

Business Intelligence
Tools for Business Intelligence, sales & marketing intelligence and marketing automation applications

Computer Vision
Computer vision solutions for industrial applications
Cyber Security
Cyber security for IT / OT (operational technology)

Robotic Process Automation
Robotic process automation for business process efficiency

Simulation / Digital Twin
Simulation / Digital Twin solutions for industrial equipment and processes

Smart Services
Hard- and software tools for customer interaction/communication, field and support service management, remote customer support, etc.

Smart Wireless Sensors
Smart wireless sensors for vibration, acoustic, temperature data measurement & collection for machines, plants and equipment

Startup Benefits

We are offering various benefits for young entrepreneurs to create a win-win-situation.

Industrial expertise
ANDRITZ is an international technology group with in-depth industry know-how in four business areas and a broad field of activities and product offerings.

Customer Access
The ANDRITZ GROUP provides efficient marketing and sales opportunities on an international scale. This include for example a joint market development with the existing distribution structure of ANDRITZ.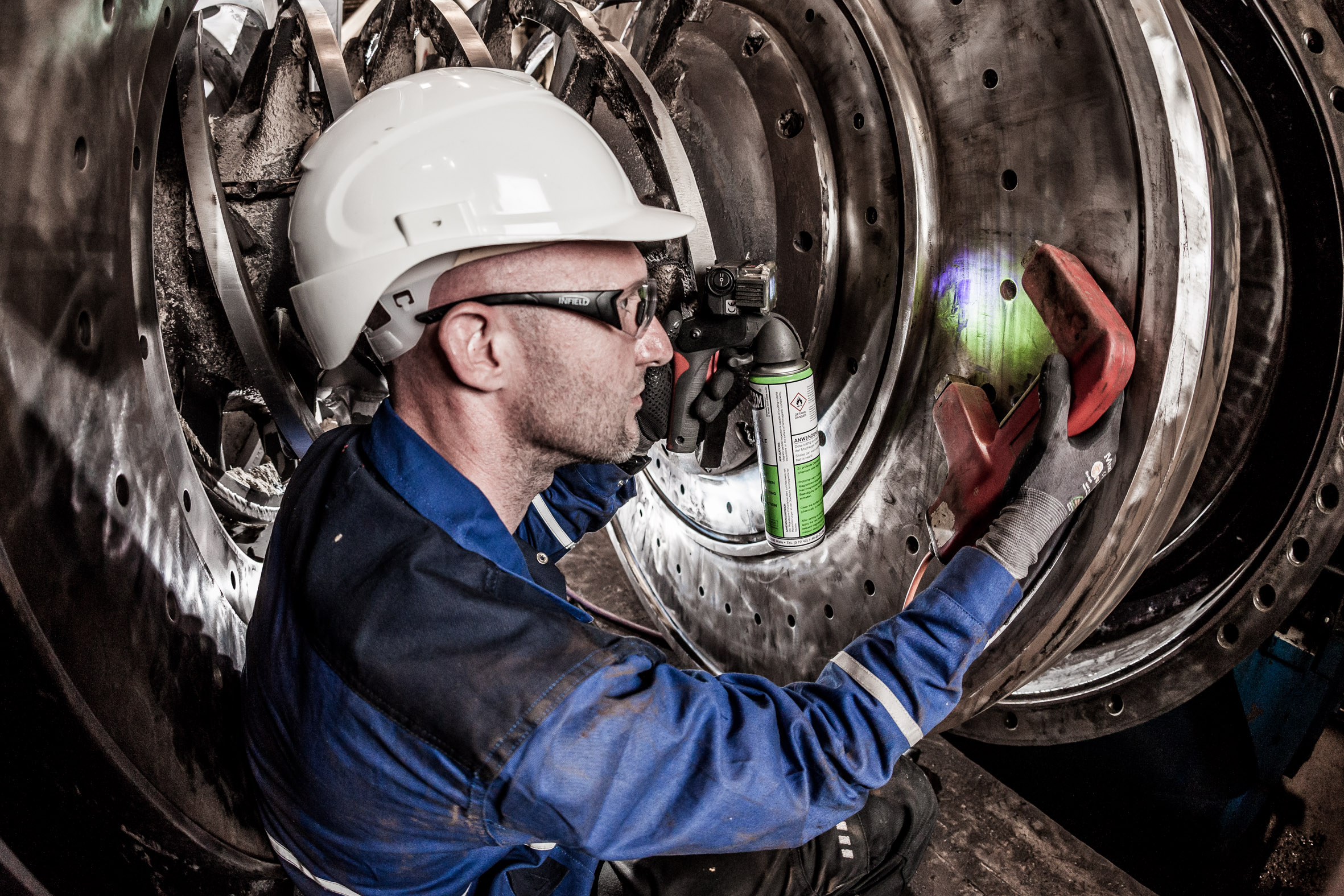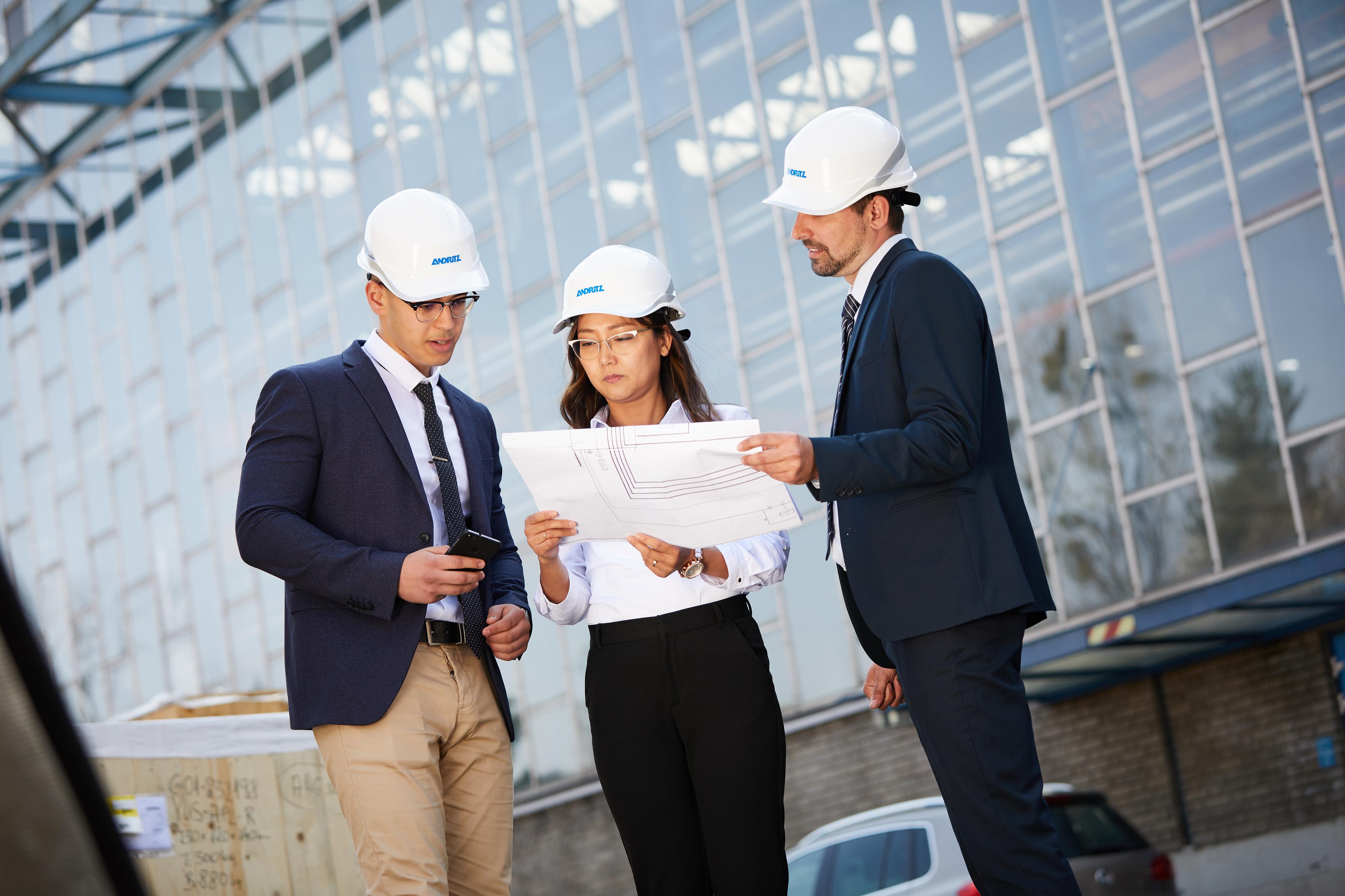 Resources
Benefit from established business processes as well as financial resources.

Mentoring
Startups can benefit from the experience & know-how of key ANDRITZ employees and experts in form of mentoring and consulting.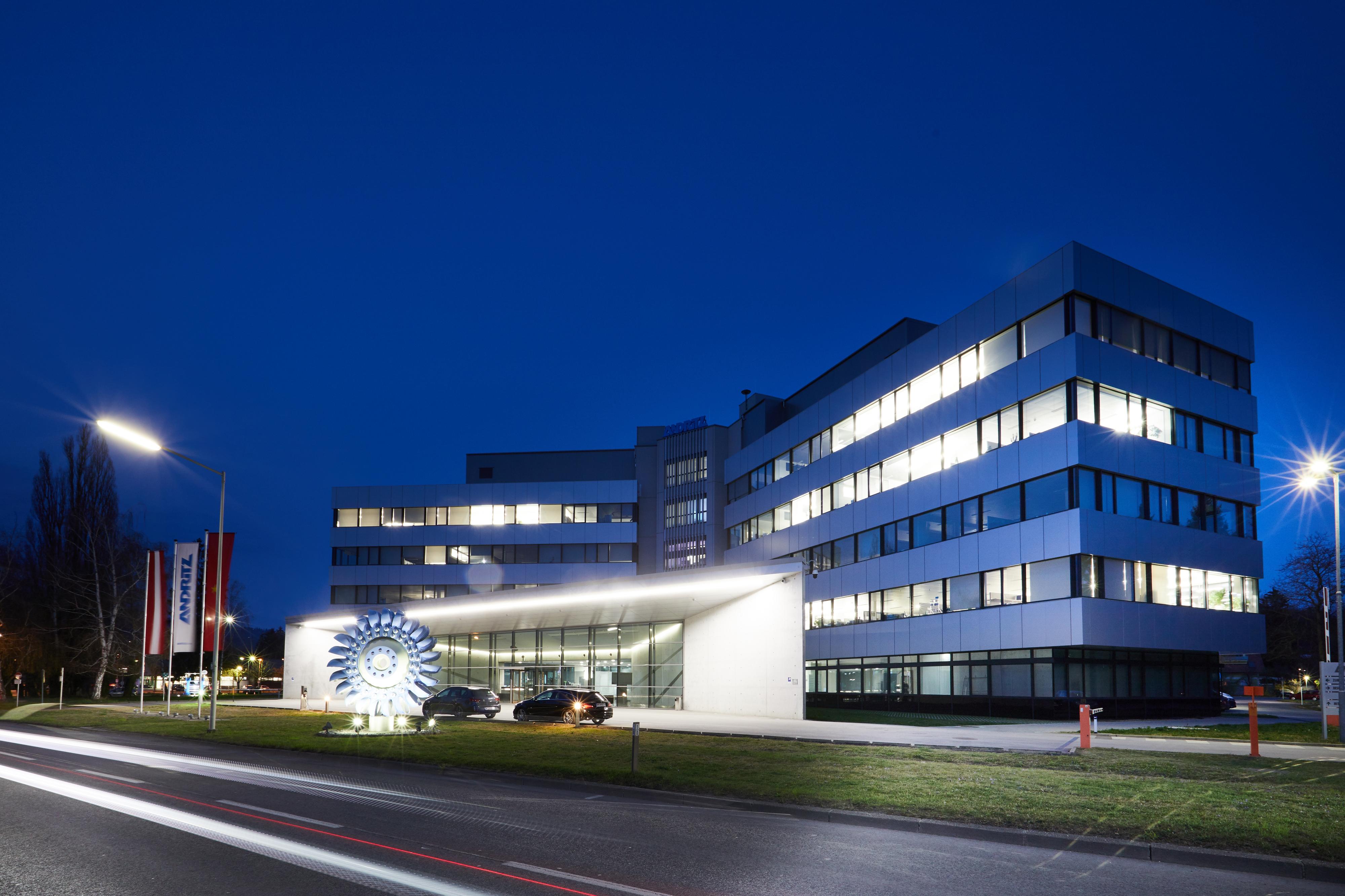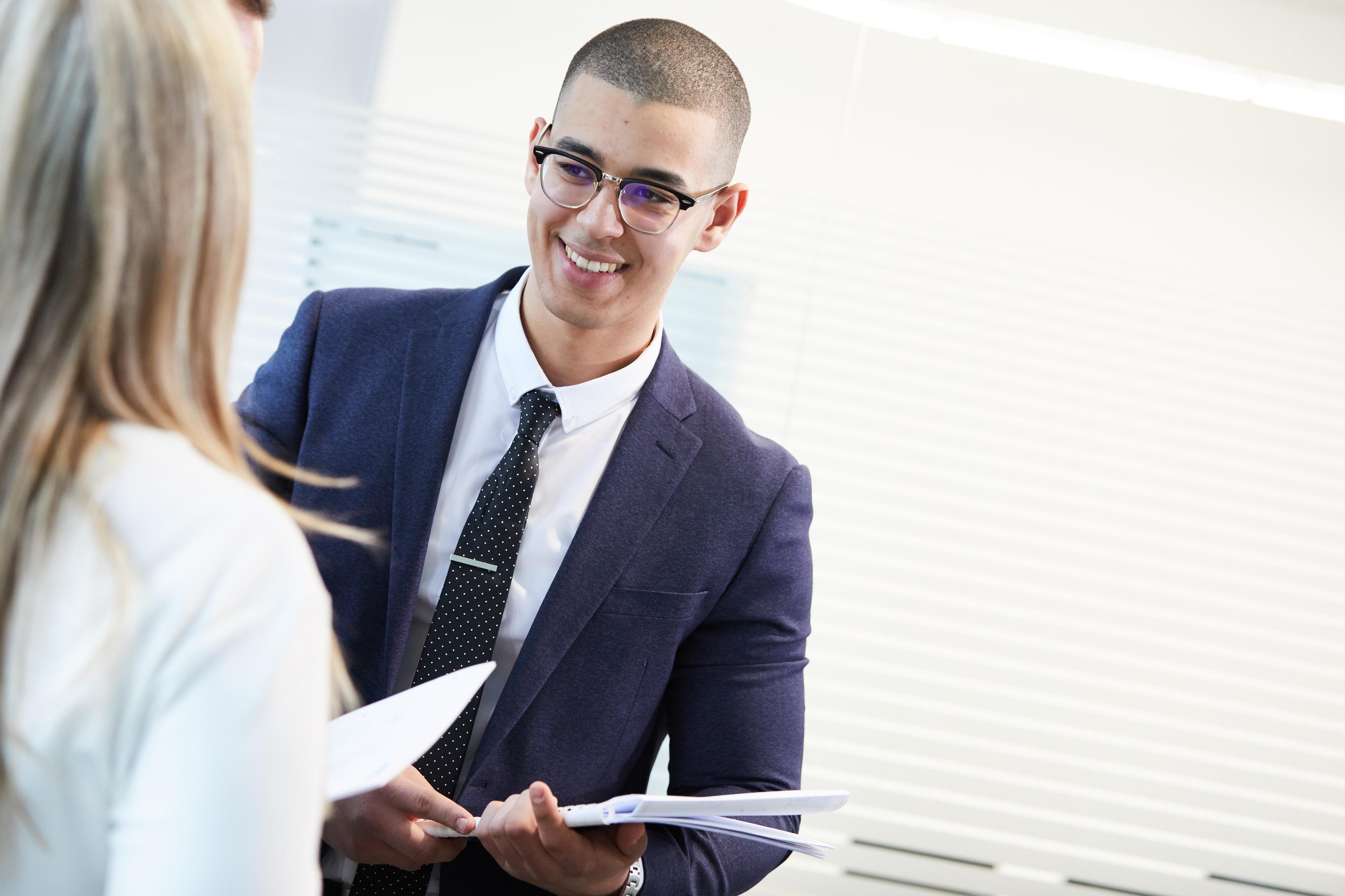 Collaboration Possibilities

ANDRITZ wants to develop market-changing products and services side-by-side with highly motivated, tech-savvy startups in various forms:



Sparring Partnership - As a sparring partner the startup gets access to defined ANDRITZ resources and infrastructure as well as benefits from mentoring and industry know-how.

Customer-Supplier-Relationship - The startup offers its solutions to ANDRITZ as a supplier – either in form of a consulting project, a continuous licensing or service agreement.

Strategic Partnership - In a strategic partnership the startup and ANDRITZ co-develop products, services or solutions.

Investment - ANDRITZ invests in a startup with a clearly defined framework for collaboration. Moreover, we are continuously assessing venture capital fund investments.

Acquisition - After some time of working together, ANDRITZ acquires a startup, which may be fully integrated in ANDRITZ structures and processes depending on the size & strategic objective.