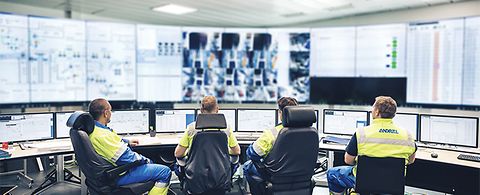 IDEAS simulation software downloads
For current users of IDEAS
IDEAS is the leading dynamic simulator for the global kraft pulp industry, oil sands operations, potash operations, and hard rock mining, helping industrial operations reduce risk.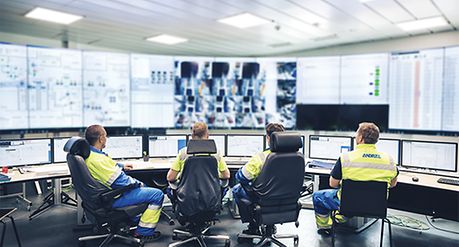 Current users of IDEAS are welcome to use the downloads on this page to keep their software up-to-date. If you are interested in purchasing IDEAS, please contact us.

Please note:

IDEAS v6.5.0 dynamic simulation software: Release notes and installations instructions are available. If you are upgrading from a previous version, please follow the worksheet upgrade procedure to upgrade your existing models.

The Mineral Processing product (in addition to IDEAS Bronze) will be needed for users to complete the Steady State tutorial.