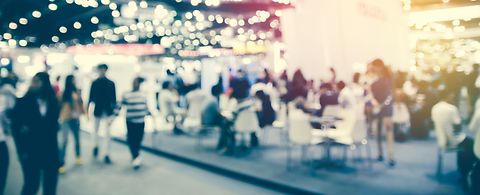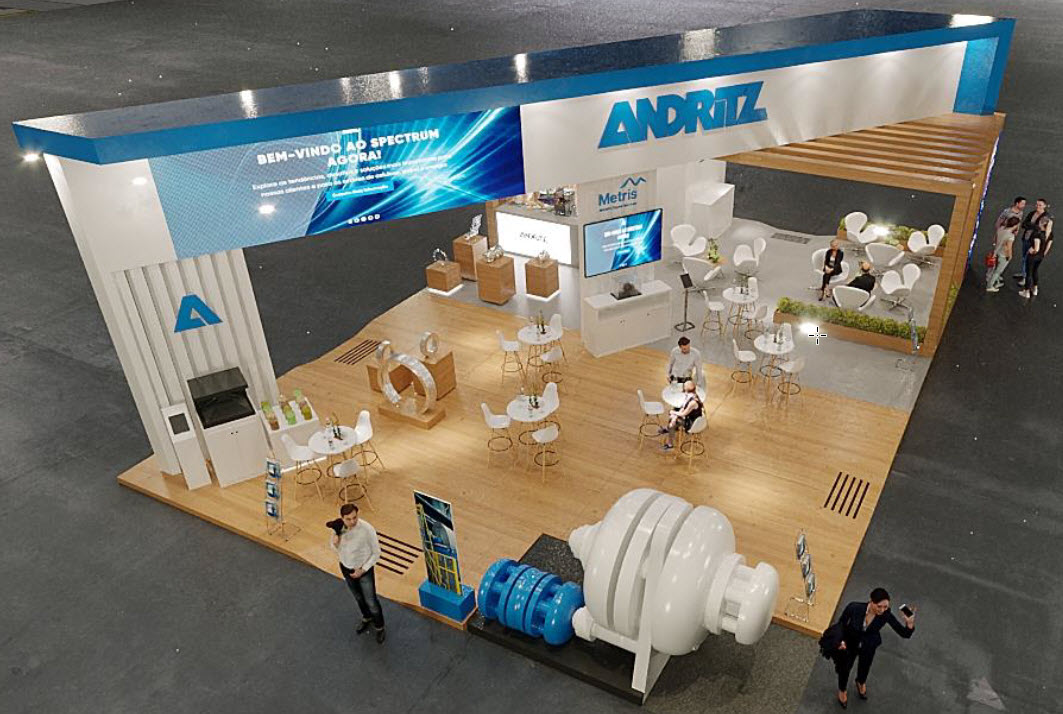 VICTAM LATAM 2023
Get ready for the ultimate industry experience at VICTAM LatAm, taking place in São Paulo, Brazil, at the Expo Center Norte, from October 3 to 5, 2023!
Join us at Booth 3021 for a whirlwind journey into the future of the feed and biofuel industry.
VICTAM LatAm is your opportunity to ignite innovation, connect with industry peers, and harness the transformative power of ANDRITZ solutions. Whether it's revolutionizing condition monitoring, enhancing efficiency with our cutting-edge pellet mill, or optimizing your operations with precision components, Booth 3021 is your gateway to the future of feed and biofuel.

Here's a sneak peek at what awaits:
Metris Vibe: Pioneering Equipment Monitoring
Experience productivity reimagined through Metris Vibe – a wireless sensor that boosts operational reliability and informs strategic decisions with real-time insights presented on the intuitive Metris UX platform.
Feedmax G7 Pellet Mill: Redefining Efficiency
Unveil a new era of efficiency with the Feedmax G7 Pellet Mill. Integrating cutting-edge technology with proven performance, this solution is set to revolutionize your output, streamline costs, and simplify maintenance.
ANDRITZ Die Rings & Extruder Screws: Precision in Operation
Witness precision in action with our ANDRITZ Die Rings and Extruder Screws. Engineered to elevate operational excellence, these components promise to optimize your processes for sustained success.
ANDRITZ conference schedule at VICTAM LatAm 2023
Would you like to acquire more in-depth knowledge about extrusion or pelleting? Attend one of our conferences:
Conference:

Topic:

Date:

Time:

Location:

Speaker:

Extrusion Conference

Coating of Pet Food

Tuesday,
Oct. 3

13:00 - 13:30

TBD

Andre Mello

Feed Milling Maximized

Technical Seminar: ANDRITZ Technology enabling raw material substitution

Tuesday,
Oct. 3

15:30 - 16:15

TBD

Jose Martins

Extrusion Conference

Energy optimization in Aqua Feed

Wednesday,
Oct. 4

11:00 - 11:30

TBD

Michel Pereira

Feed Milling Maximized

ANDRITZ Technology enabling raw material substitution

Thursday,
Oct. 5

14:50 - 15:00

TBD

Jose Martins
Connect with Our Experts: Reshaping Your Future

Are you ready to take your operations to new heights? Simply fill out the form below to schedule a meeting with one of our experts. Don't miss out - make sure to visit us at Booth 3021, where innovation comes to life and game-changing solutions by ANDRITZ await your exploration.