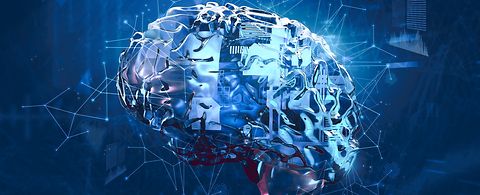 AFRICA 2019 Conference and Exhibition
Windhoek, Namibia - April 2-4, 2019
AFRICA 2019 offered the year's best opportunity to bring together industry professionals and policymakers for high-level discussions on the water and energy issues that are central to African development.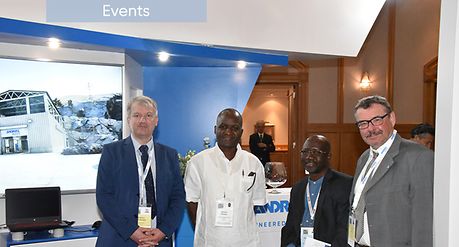 Held just outside the center of Windhoek in Namibia, the country has plenty of hydro experience and a variety of significant hydraulic works to its credit. A number of neighboring countries also have major hydro development programs underway.
AFRICA 2019 is the leading African hydropower conference and technical exhibition and remains a superb platform for all the various partners interested in the hydropower industry to come together. Utilities, suppliers, investors, project developers, policymakers and operators – every sector was amply represented. More than 500 delegates came from across Africa and from all over the world to attend this key event.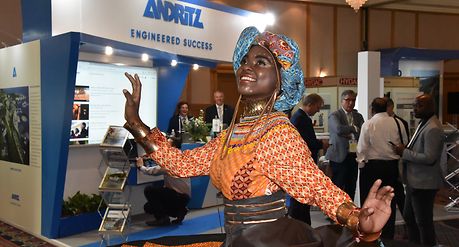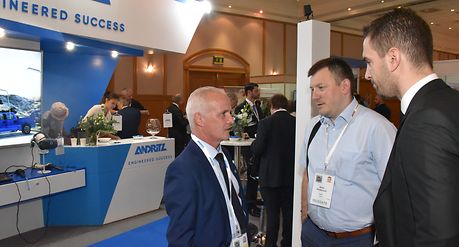 ANDRITZ Hydro has been active in the African hydropower market for more than 100 years and has supplied about 40% of all the turbines installed across the continent to date. To emphasize this long and enduring relationship, this year – alongside our continued booth presence – ANDRITZ Hydro also presented papers on African small hydropower projects, leading generator technology, and outstanding engineered pump solutions for irrigation, drinking water supply and flood control. ANDRITZ Hydro also co-hosted the opening reception. This was a special opportunity for the communication between all participants.
Once again, AFRICA 2019 offered many opportunities for the promotion of our comprehensive product, solution, and service portfolio. In parallel, ANDRITZ Hydro demonstrated its long standing competence in advanced processes and technology, as well as project delivery. Importantly, we also improved our existing customer relations and identified further potential success stories in the promising African hydropower market.