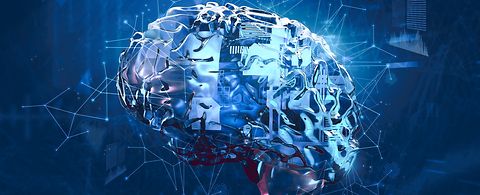 Breivikelva, Norway
Additional power for Northern Norway
At the beginning of 2019, ANDRITZ Hydro was awarded a contract for the development of the Breivikelva hydropower plant in the Beiarn municipality in Norway.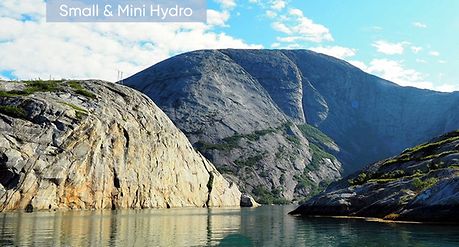 The contract is a "from water-to-wire" complete solution and includes a vertical Pelton generating unit with 9.9 MW capacity, generator, automation, electrical power system, transformer, main inlet valve, inlet pipes and auxiliaries.
After completion of Breivikelva in 2021, it will provide an additional 27 GWh of renewable energy per year to the Norwegian grid. This corresponds to the electricity consumption of about 1,360 households.
The owner is Salten Kraftsamband AS (SKS), a private limited company owned by municipal authorities in the county of Nordland, together with the energy companies Bodø Energi AS and Jämtkraft AB (SWE). Stein Mørtsell, CEO of SKS Produksjon AS, states that the power development is positive for SKS and is in line with their strategy for increased production of hydropower. The project is also a good case for the Beiarn municipality with regard to local effects and the activity the project will bring.
Technical Details
| | | |
| --- | --- | --- |
| Total output: | 10.3 MW |   |
| Scope: | 1 × 10.3 MW | |
| Head: | 269.9 m | |
| Speed: | 500 rpm | |
| Runner diameter: | 1,340 mm | |
Author: Kristian Glemmestad