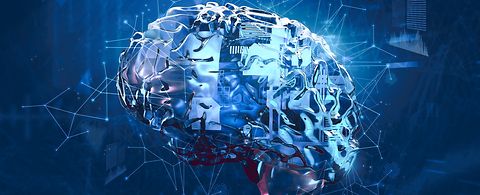 Selti Musrang, India
Benchmark project for Compact Hydro
ANDRITZ Hydro has received an order for the small run-of-river hydropower plant Selti Musrang on the river Bhaba Khad in Himachal Pradesh from the private developer Ramesh Hydro Private Limited.
The scheme envisages a diversion of the Bhaba Khad inflow through a conveyance channel / tunnel to a surface desilting tank via a crested-type diversion weir. This flow will subsequently pass through a power tunnel and up to an underground forebay where it leads to an underground powerhouse through a surface penstock. It will feed three horizontal Francis turbines driving generating units rated at 8,000 kW each.
ANDRITZ Hydro's scope of supply is a complete "from water-to-wire" solution including turbines, generators, balance of mechanical package, balance of electrical package and the entire automation system of the hydropower plant. Our team has elaborated a complex package and good cooperation with the customer during the development phase made this project a benchmark for Compact Hydro. ANDRITZ Hydro has again proved itself the market leader by offering the best technical solution for this project.
The duration for the completion of the project is 24 months from the commencement date starting June 2019.
Technical Details
| | | |
| --- | --- | --- |
| Total output: | 24 MW |   |
| Scope: | 3 × 8 MW | |
| Head: | 219 m | |
| Runner diameter: | 740 mm | |
Author: Swarnkar Abhishek