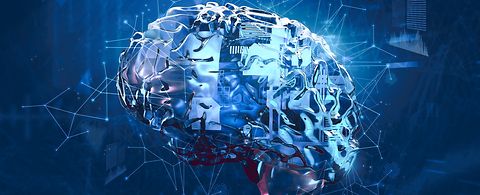 Embalse Digua, Chile
91 GWh per year of clean energy
ANDRITZ Hydro has signed an important contract with Chile's Besalco Energia Renovables (BSER) for the supply of the electro-mechanical equipment for a small hydropower plant. The contract is for the Embalse Digua plant in the Maule Region of ­Central-Southern Chile.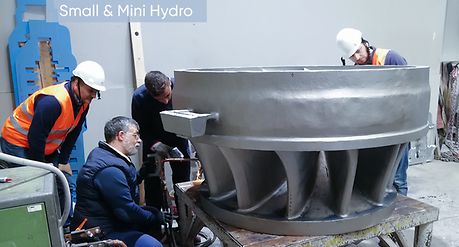 ANDRITZ Hydro's scope of supply comprises the complete electro-mechanical equipment for the hydropower station, as well as additional equipment required for the by-pass irrigation system. The contract includes turbines, generators, butterfly valves, Howell Bunger discharge valves, mechanical and electrical auxiliary equipment, and the complete control and protection system. In order to take full advantage of the system's seasonal variations in head and flow rate, two additional turbine runners with a design especially suited to usage in the dry season are also part of the contract.
Commissioning and hand over of Embalse Digua is scheduled for the last quarter of 2019. It will provide about 91 GWh per year of clean energy to the Chilean Central Interconnected System (SIC).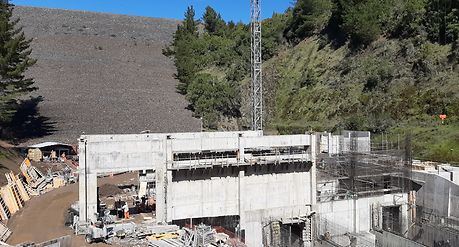 Technical Details
| | | |
| --- | --- | --- |
| Total output: | 20 MW |   |
| Scope: | 2 × 10 MW | |
| Voltage: | 6.6 kV | |
| Head: | 71.4 m | |
| Speed: | 428.6 rpm | |
| Runner diameter: | 1,450 mm | |