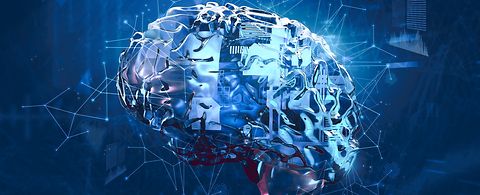 Perfectly Defined Service
Accurate hydropower plant assessment with new software tools
With the number of aging power plants increasing worldwide, the effective assessment of hydropower assets is gaining ever-greater importance. Owners and operators of older facilities still need to ensure and improve the long-term value, safety and operating results of these assets. In parallel, there is a considerable and growing shortage of experienced hydropower plant staff.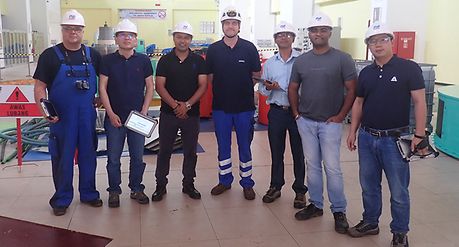 To meet today's client needs and changing market requirements, highly-skilled ANDRITZ Hydro engineers have developed a new software tool to facilitate the rapid and professional assessment of key plant components. It also provides a detailed diagnosis of the equipment, which aims to support customers' planning process to identify and design the rehabilitation scenario with the highest return.
The HPP Assessment Tool is a software platform supporting the execution and documentation of hydropower plant inspections. It consists of a set of so-called "know-how databases" that cover each plant system, such as the turbine or generator. Each database is structured with details of the core components and the related inspections that should be performed. The status of all HPP systems and components are assessed in terms of production maximization, reduction of maintenance costs and improved reliability. The results of the inspection are documented in a report, which includes a full status of the equipment, detailed risk and potential analysis as well as proposals for improvement. This provides a strong basis for the operator in his selection and decision process for the optimal rehabilitation scenario.
Component conditions

The most recent success story for the HPP Assessment Tool comes from the Aconcagua hydropower complex in Chile. Located near the Argentinian border and consisting of five plants with a total capacity of 215 MW, this complex is a strategically important power-generating asset. As a service provider, ANDRITZ supported the customer with the advanced HPP Assessment Tool diagnostics for most of the core components and could provide suitable guidance and prioritization for the next major rehabilitation activities.
Author: Adrien Taruffi, Iris Egger