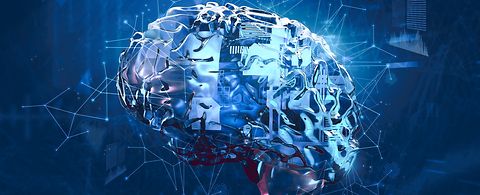 Srinagarind, Thailand
Green energy for the Kingdom of Thailand
February 2019: The first unit for the Srinagarind project was completed, working together with the team at local utility EGAT. The unit is in commercial operation and operating successfully in the warranty period.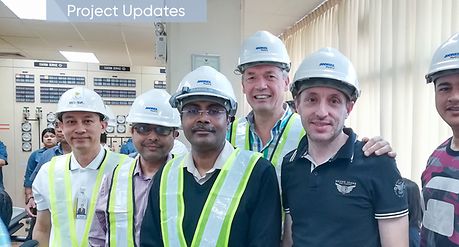 The scope of the contract for ANDRITZ Hydro included rehabilitation of three Francis units including generator replacement, turbine upgrade with a new runner, replacement of the cooling water and mechanical auxiliary systems, as well as replacement of the electrical equipment, transformers, and SCADA system.
Unit #2 is also due to start operation in 2019. As per the schedule the last unit will be completed in 2020.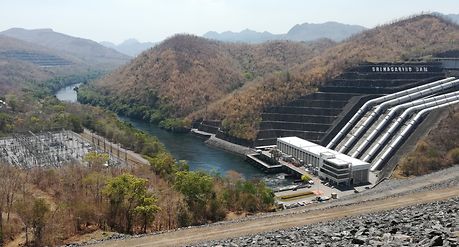 Technical Details
| | | |
| --- | --- | --- |
| Total output: | 720 MW |   |
| Scope: | 3 × 144 MW (150 MVA) | |
| Head: | 105 m | |
| Speed: | 14 kV | |
| Voltage: | 166.7 rpm | |
| Runner diameter: | 4,120 mm | |