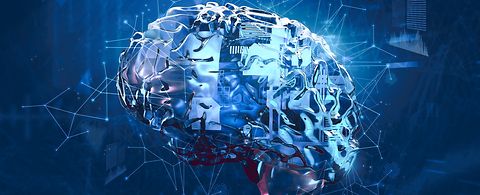 World Future Energy Summit 2019
A2B – ANDRITZ gets down to Business at WFES 2019
Abu Dhabi, UAE - January 14-17, 2019
The 12th annual World Future Energy Summit (WFES) hosted over 850 exhibiting companies from 40 countries earlier this year. This high-level exhibition is the world's leading specialist event in showcasing the latest and best of the world's clean and sustainable energy technologies.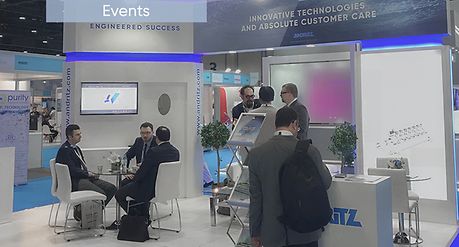 As the only pump manufacturer and supplier exhibiting, ANDRITZ took a leading part in WFES Water, an essential platform for governments and businesses to discuss critical water supply and use concerns. It's a major platform for the promotion of the sustainable production, treatment, and supply of water in arid regions.
An outstanding booth design in an excellent location offered the best opportunities to attract participants. Among the visitors were many high-level representatives of governmental institutions from across the Middle East, such as the United Arab Emirates, Saudi Arabia, and Oman. Throughout the four-day exhibition, the ANDRITZ booth was a highlight on the guided VIP tours through the exhibition center as well as featuring in the daily local TV news coverage of WFES.
"WFES proved once again to be a highly valuable resource for further strengthening regional brand awareness the Middle East. We had very inspiring and exceptionally intensive four days full of meetings, from a host of visitors from different authorities to in-depth discussions with experts and innovators from the water and energy sector. By presenting the company's technological know-how and comprehensive portfolio of high efficiency pumping solutions and services we are committed to helping to solve the Middle East's significant water scarcity challenges," Muhammad Abou Daoud, Regional Sales Representative of ANDRITZ.