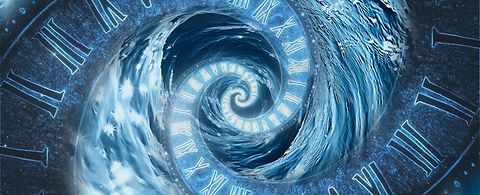 Increasing Nepal's power generation
Upper Trishuli 1, Nepal
In June 2021, ANDRITZ signed a contract agreement with Doosan Heavy Industries and Construction Company Limited (now Doosan Enerbility Company Limited) for the hydro-mechanical and electro-mechanical works for the 216 MW Upper Trishuli 1 hydropower project.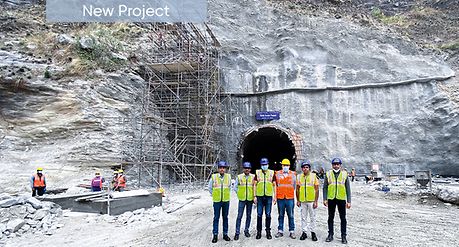 This is the first large-scale contract for ANDRITZ in Nepal where both the above key packages were awarded together to form the total scope for the project. Doosan is the EPC-contractor for the project and ANDRITZ and Power China are the sub-contractors for the hydro-, electro-mechanical, and the civil works respectively.
Upper Trishuli 1 is a run-of-river scheme on the Trishuli River located in Rasuwa district, approximately 70 km north of the Nepalese capital Kathmandu. The project is being developed by Nepal Water & Energy Development Company Pvt. Ltd. (NWEDC), a special purpose company with 30% equity participation from a consortium of Korea South-East Power Company (KOEN 50%) and Korea Overseas Infrastructure and Urban Development Support Corporation (KIND 25%), financial investor International Finance Corporation (IFC 15%) and a local partner (10%).
For the debt portion (70%), the project signed an agreement with nine different International Banks including the International Finance Corporation (IFC), Korea Exim Bank (K-EXIM), Asian Development Bank (ADB), Asian Infrastructure Investment Bank (AIIB), Korea Development Bank (KDB), CDC Group PLC (CDC), the Netherlands Development Finance Company (FMO), the Proparco Development Financial Institution, and the OPEC Fund for International Development (OFID).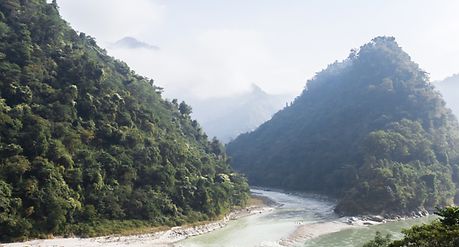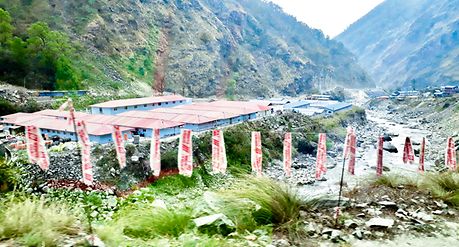 In 2020, NWEDC awarded the EPC contract for Upper Trishuli 1 to Doosan. ANDRITZ received the Notice to Commence (NTC) for the project from Doosan in December 2021. The construction period for the project is estimated at five years, with completion scheduled for December 2026.
ANDRITZ' scope of works includes the complete design, engineering, manufacturing, quality assurance, transportation, site installation, testing and commissioning of hydro-mechanical and electro-mechanical equipment. The hydro-mechanical scope mainly includes radial gates, vertical gates, trash rack, cranes, hoists, stoplogs and penstock with bifurcations. The electro-mechanical scope includes components for three units each with a 72 MW vertical Francis turbine and salient pole generator, as well as electrical and mechanical balance of plant equipment and the automation system.
"Once in operation, Upper Trishuli 1 is expected to increase Nepal's total power generation by approximately 20%."
Once completed, Upper Trishuli 1 is expected to generate approximately 1,456 GWh of electricity per year, increasing Nepal's total power generation by approximately 20%.
The project will be operated and maintained by KOEN and will sell the power generated to the Nepal Electricity Authority (NEA), the off-taker, under a 30-year Power Purchase Agreement (PPA) that was signed in early 2018. The power bought from the project will be primarily consumed in Nepal.
ANDRITZ is proud to be part of this project, which is important to the increasing power generation in Nepal. ANDRITZ is retaining its leading position as a preferred "from water-to-wire" technology provider in the hydropower market in Nepal.
Technical Details
Upper Trishuli 1
| | | | |
| --- | --- | --- | --- |
| Total output: | | 216 MW | |
| Scope: | | 3 × 72 MW | |
| Net head: | | 327 m | |
| Transmission Voltage: | | 220 kV | |
| Speed: | | 428.57 rpm | |
| Head race tunnel length / diameter: | | 9.7 km / 6.5 m | |
| Penstock length / diameter: | | 214 m / 6.5 m | |
| Av. annual energy production: | | 1,456 GWh | |