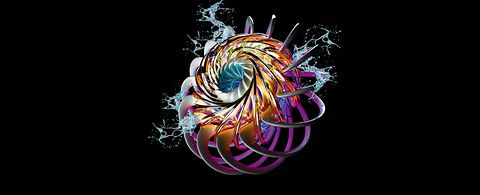 A diverse workforce driving success
Living inclusion at ANDRITZ Hydro
Women are making a significant impact in the field of engineering, and the hydro industry is no exception.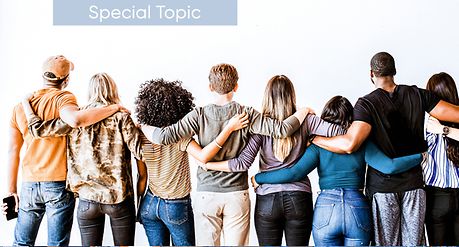 With advancements in technology and the need for sustainable energy solutions, the demand for engineers in this field is only growing. However, despite the increasing need for engineering professionals, women remain underrepresented in this field.
At ANDRITZ Hydro, we recognize the importance of diversity and inclusion in the workplace, and we are committed to promoting gender equality in engineering. We believe that women have a valuable contribution to make to the field of engineering, and their involvement is essential for driving innovation and progress.
Studies have shown that gender-diverse teams tend to be more innovative, creative, and efficient in problem-solving. Women bring unique perspectives and approaches to engineering, which can lead to more comprehensive solutions to complex challenges. Furthermore, we believe that a more diverse workforce results in higher employee satisfaction rates and is better equipped to adapt to changing market conditions.
"ANDRITZ is committed to promoting gender diversity and inclusion."
There are many talented women in engineering, and we are committed to attracting, developing, and retaining these professionals at ANDRITZ Hydro. We actively seek out and hire women for a range of roles in engineering, from entry-level positions to leadership roles. We also provide training and professional development opportunities to support the growth and advancement of our female employees.
At ANDRITZ Hydro, we understand that diversity goes beyond gender, encompassing nationalities, religions, and different cultural backgrounds. Embracing diversity is not only the right thing to do, but it is also a smart business decision. By promoting gender equality in engineering and supporting teamwork across age, genders, and cultural boundaries, we are unlocking the true potential of our workforce opening the doors to new ideas and innovative solutions, and true progress, paving the way for a brighter, more inclusive future.
One of us - Interview with Florian Brungraber
How was the last season and what parallels are there between your job and your athletic success?
I consider it crucial that I master both work and sport to the highest level possible. Last year was intense and due to the demands of both I could only achieve my full performance by increasing my efficiency. Most of the world's top competitors are not employed and can dedicate themselves to their sport, but I also have a demanding job. I believe that makes my fellow competitors admire my athletic performance even more.
How often do you train?
I train almost every day but every 10 days there is a rest day. In addition to strength training, all the disciplines of the triathlon have to be mastered. On weekends I use the extra time and do two training sessions per day. I get a lot of support from my girlfriend, but also support from the company helps me to be flexible in my second job as a professional athlete.
Can awards become a habit?
You always must give your best effort. Never underestimate a competition. Of course, the demands you place on yourself increase constantly. It's always a matter of trying to achieve one's personal best and I am always happy when I succeed in doing so during a competition. The variety and the requirement to master all the disciplines are the greatest charm of the triathlon and it's the same with a job working as a hydraulic engineer.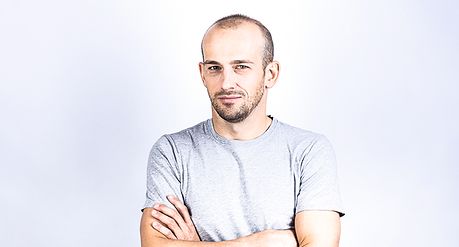 Florian Brungraber is a hydraulic development engineer and project manager at ANDRITZ Hydro based in Linz, Austria. He is also an elite para-triathlete (elected Para Triathlete of Europe 2022). The next step in his athletics career is the Olympic Games in Paris 2024. HydroNews took an opportunity to talk to him about the balancing act between work and professional sport.
Florian Brungraber's achievements
Bronze medalist at the 2019 European Triathlon Championships.
Silver medalist at the 2021 Paralympic Games
Vice World Champion 2022
Three-time Austrian national champion 2020, 2021, 2022
World ranking (World Triathlon Para Rankings, PTWC Men) second place
Check out Florian's Website: www.flobrungraber.at
Authors: Sigrun Fugger and Marie-Antoinette Sailer