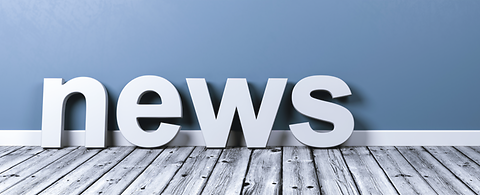 Latest news on HPP Nkula A, Malawi
All units are put into operation
After a successful trial run of 120 hours for unit #3, all three units Nkula A Hydropower Plant in Malawi are now in operation. The official inauguration has taken place on 31st October 2018 and was honored by the presence of the  president of Malawi, Dr. Peter Mutharika.
The HPP has an increased total generation capacity of 35.1 MW and will generate renewable energy for Malawi.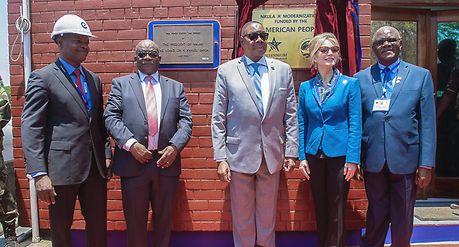 The contract for rehabilitation, upgrading and uprating of Nkula A was awarded in 2015 to ANDRITZ as leader to a consortium by the Millennium Challenge Account – Malawi (MCA-Malawi).
Commissioned in 1966, the plant was the first hydropower station in Malawi. Along with Nkula B, it is one of three hydropower stations in the first cascade of the Nkula Falls on the Shire River, about 50 km northwest of the commercial city of Blantyre. Due to its age, the hydropower plant experienced numerous forced outages over the years, which made a major overhaul an absolute necessity for a stable electrical power supply in the country.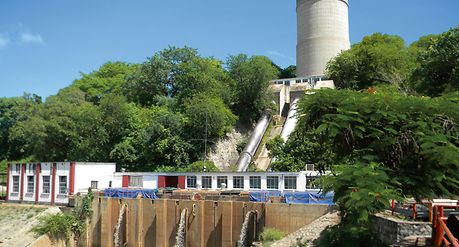 ANDRITZ has installed three new turbine-generator units, refurbishment of the draft tube liner, spiral case and all three penstocks.  We also delivered new intake and draft tube stop logs and refurbished embedded parts base plates.  
Under the contract ANDRITZ, has also installed the new 66kV switchyard and main transformers at the station.  The company has provided all cranes at the powerhouse for easy maintenance of the generators at Nkula.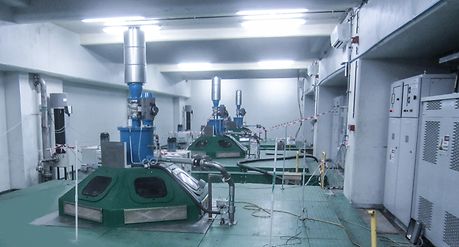 The Millennium Challenge Corporation (MCC), a US foreign aid agency under the compact whose goal was to reduce poverty through economic growth in Malawi, funded the project. The main target areas to achieve this goal are improving the availability, reliability, and quality of the power supply and increasing the capacity and stability of the national electricity grid, which is operated by the Malawi Government-owned utility company called ESCOM. A further objective of the MCC compact was to create an enabling environment for future expansion of the power sector by strengthening sector institutions and enhancing regulation and governance of the sector.
TECHNICAL DATA
| | | |
| --- | --- | --- |
| Total output: |  3 x 11.7 MW | |
| Head: |  55.2 m | |
| Speed: |  375 rpm | |
| Voltage: |  11 kV | |
More pictures of the Nkula A project