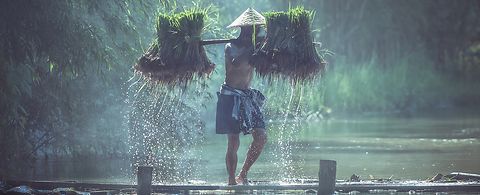 Editorial
Booming markets - Ambitious targets – Huge hydropower potential
Dear Business Friends,
Asia is currently a hydropower hotspot— especially in Southeast Asia. Over the last five years, more than 60 GW of new hydropower capacity was commissioned, driven by rapid population growth and industrial development.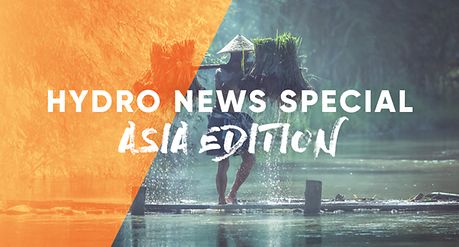 Adding to this growth trend is the addition of substantially more variable output energy resources, like wind and solar, requiring the development of grid-balancing pumped storage projects throughout the region. In addition to aging hydropower assets and new operations and maintenance requirements, environmental regulations also offer ample opportunities for modernization, rehabilitation and digitalization.
Sustainable and clean hydropower still represents a huge unexploited potential, too. The technically feasible regional hydropower potential is enormous and far more than the entire current domestic power requirement.
For decades, ANDRITZ has been active in the region and long ago became a market leader. Local set-ups in Australia, China, India, Indonesia, Kazakhstan, Lao PDR, Malaysia, Myanmar, New Zealand, Pakistan, the Philippines, and Vietnam reinforce ANDRITZ's regional presence. With the first turbines to the region supplied more than a century ago, nearly 3,000 turbines with a total output of about 100,000 MW have been supplied and installed by ANDRITZ in this region to date.
ANDRITZ offers top-notch technology – combined with long years of experience and extraordinary expertise – to provide high-quality equipment and environmentally-friendly solutions. Simultaneously ensuring long-lasting optimized operations, best return on investment and the preservation of nature are ANDRITZ's core values. We're prepared to support all countries in this booming region of the world on its way to better economic welfare based on renewable energy from sustainable hydro resources.
 
Alexander Schwab
Senior Vice President, ANDRITZ HYDRO GmbH.

Asia in short
Asia in this issue covers Central Asia, East Asia, South Asia, Southeast Asia and Oceania.