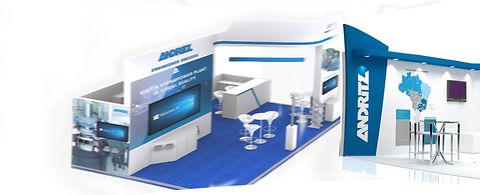 Customer Day Lao 2018
Again a success in this growing hydropower market
On October 13, 2018, ANDRITZ Hydro has organized 3rd Customer Day Lao. More than 150 participants from governmental institutions, hydropower plant operators and private investors attended this event.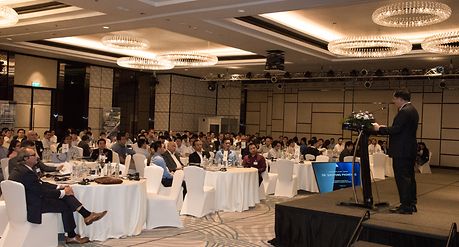 The Customer Day was opened by keynotes of Dr. Daovong Phonekeo (Permanent Secretary of the Ministry of Energy and Mines), Günther Sucher (Commercial Counsellor of the Austrian Embassy to Thailand), Michael Lederer (Attaché for Transport, Innovation & Technology, Austrian Embassy to Indonesia), and  Dr. Florian-Patrice Nagel (Managing Director South East Asia and Business line Manager Hydropower at ILF).
The focus of the presentations addressed low head technology, fish-friendly design as well as small and mini hydropower solutions. To cover the growing market of operation and maintenance, a dedicated paper presented the products and services of ANDRITZ Hydro in this field.
The successful Customer Day Lao of ANDRITZ Hydro is further strengthening our position is this growing market.
Here are some pictures from the event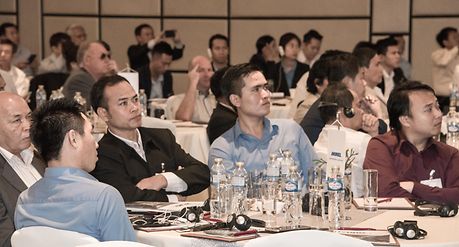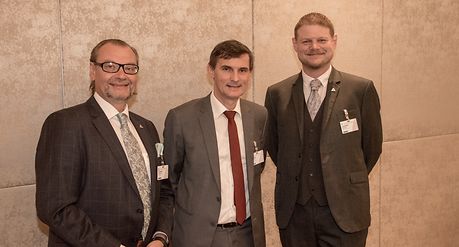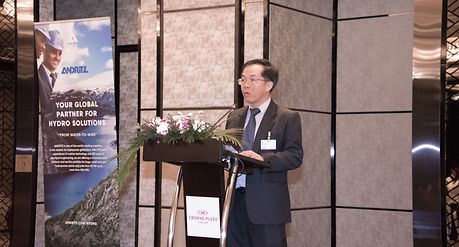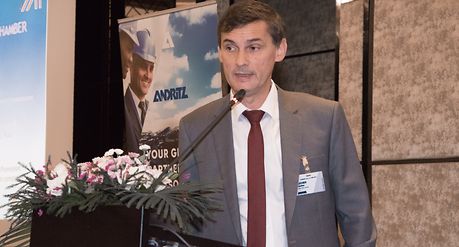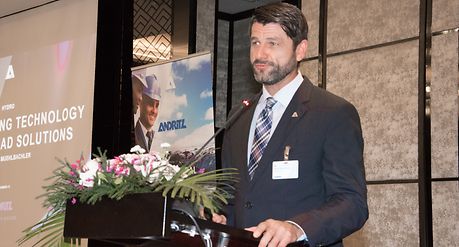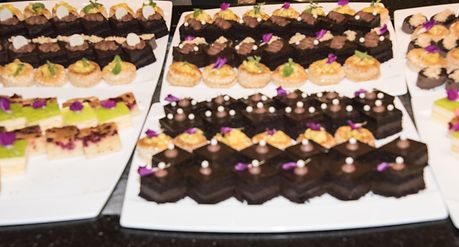 Find out more about our activities ...