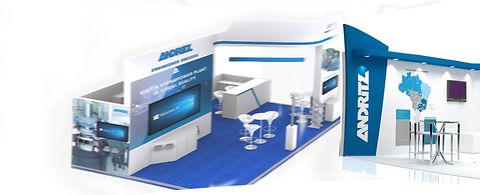 Customer Day Indonesia 2018
Following the great success in 2017, PT. ANDRITZ HYDRO invited to the Customer Day Indonesia in Jakarta, which was held for the second time on April 18th, 2018.
More than 220 participants from governmental institutions, hydropower plant operators and private investors accepted the invitation and attended this event.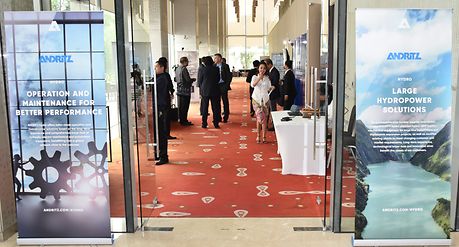 Mr. Josef Ullmer, President Director of PT. ANDRITZ HYDRO, opened the important event followed by keynote speeches from Mr. Josko Emrich (Deputy Chief of Mission Austrian Embassy to Indonesia), Mr. Harris S.T., M.T. (Director of Various New and Renewable Energy, Ministry of Energy and Mineral Resources of Indonesia), and Mr. Michael Lederer (Attaché for Transport, Innovation and Technology to the Austrian Embassy to Indonesia).
Besides presenting the comprehensive product portfolio of ANDRITZ Hydro, the technical focus of our presentations was on Francis turbines and pumped storage technology, small and mini hydropower solutions as well as on penstocks, operation and maintenance, automation and engineered pumps.
The Customer Day Indonesia once again underlined the leading position of ANDRITZ in the hydropower market. In addition, it offered a lot of opportunities for an extensive information exchange amongst all participants. ANDRITZ is looking forward to the next Customer Day Indonesia in 2019.
Here are some pictures from the event