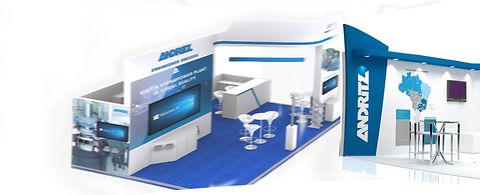 Review PJB CONNECT 2018
PJB CONNECT 2018 was taking place in Surabaya, Indonesia from October 29 to 31, 2018.
It is an annual event organized by PT Pembangkitan Jawa Bali (PJB) to show PJB's commitment to achieve the pre-determined objective of being a power utility of 35,000 MW within a five year timeframe (2014-2019).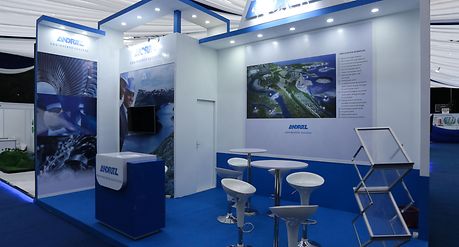 Various shows and exhibitions have been staged during the event under the theme of "ADVANCE TO MAXIMIZE VALUE". About 500 delegates, 77 exhibitors, more than 1000 trade visitors participated in the event, and 75 papers were presented.
ANDRITZ Hydro participated as well with one paper presentation titled "Future Application of Electrical Energy Storage (EES) In Indonesia" presented by Mr. Adhi Satriya and an 18sqm top modern booth.
PJB, a subsidiary of PT. PLN (Persero), is a key client, with which ANDRITZ Hydro has been working with a long time. Not only excellent performance and compliant contract handling, but also the dedicated work of our employees convinced PJB to award ANDRITZ Hydro the supply of the complete electro-mechanical equipment for the Cirata HEPP (1,008 MW). It also has led to important milestones in the product launch and rollout of the new HIPASE platform on the first Indonesian HIPASE-E based excitation THYNE 500 at Cirata HEPP in October 2016.
All of these awards are an outstanding achievement and ANDRITZ Hydro will strive to continue providing excellent services to all of its customers for the benefit of the people of Indonesia.
Here are some pictures from the event