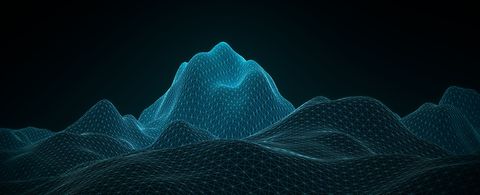 Digitalization
Intelligent processing of flat products for world-class, flat steel/stainless steel/aluminum producers who deliver the product exactly as requested, on time and with consistent quality .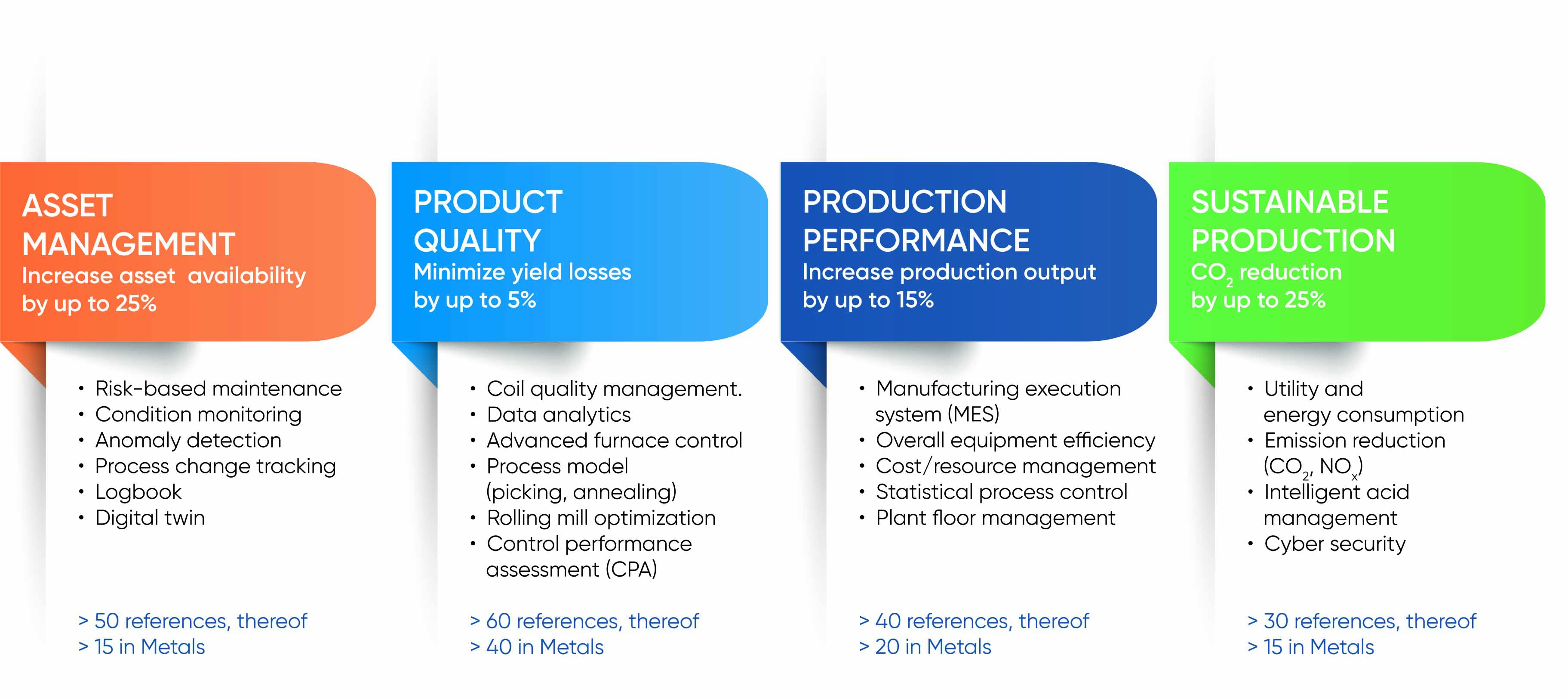 Increase your asset value
Increase asset reliability and availability by up to 25%
Reduce maintenance costs by 20-30%
Increase asset lifetime by 20-40%
Increase your product quality and reduce yield losses by delivering consistent product quality!
Minimize yield losses due to reduced quality by up to 5%
Meet the demands of the automotive industry for high-quality products such as third-generation AHSS 
Improve your production performance and make informed decisions in real time!
Increase production output by up to 15%
Lower production costs by 5-10%
Reduce human error by up to 70%
Secure sustainable production and support the transition to achieving zero emissions and zero waste! 
Reduce CO2 by up to 25%
Reduce energy consumption by up to 25%
Reduce emissions and wastewater
Maintain these goals in the long term
Choose from our solutions: