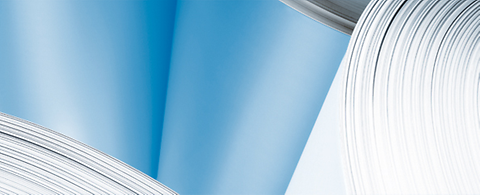 ANDRITZ has acquired the ĐURO ĐAKOVIĆ TERMOENERGETSKA POSTROJENJA d.o.o. to strengthen its position for renewable energy equipment
2022/11/02
International technology group ANDRITZ has acquired ĐURO ĐAKOVIĆ TERMOENERGETSKA POSTROJENJA d.o.o. (DD-TEP), Croatia.
The company has annual revenue of approximately 60 million euros and employs around 870 people at its two locations in Slavonski Brod and Lužani (both in Croatia).
DD-TEP is a well-established company with 100 years of experience in the production of boiler plants for various kinds of fuels meeting the most demanding parameters. The company focuses on designing and manufacturing boiler facilities, energy islands and power stations that process biomass and waste on grate technology, thus strongly supporting circular economy. Furthermore, DD-TEP also manufactures and delivers complete power stations on a "turn-key" basis with a power output larger than 2 MWel, producing electricity and heat energy from renewable biomass sources.
The company is a European leader in the production of customized pressure parts and boiler accessories. The state-of-the art workshops have a capacity of minimum 1 million workshop hours and provide highest quality pressure parts manufacturing. The company continues providing manufacturing, engineering and erection services also for other boiler suppliers.
The acquisition will further strengthen ANDRITZ's market position for renewable energy equipment especially with grate technology and enhance its capacity and quality of manufacturing of pressure parts and boiler auxiliary equipment. ANDRITZ is now one of the leading service providers for inspections, maintenance, mechanical upgrades, spare parts, and workshop repair activities within the boiler and power industry.
- End -
ANDRITZ GROUP
International technology group ANDRITZ offers a broad portfolio of innovative plants, equipment, systems, services and digital solutions for a wide range of industries and end markets. ANDRITZ is a global market leader in all four of its business areas – Pulp & Paper, Metals, Hydro, and Separation. Technological leadership, global presence and sustainability are the cornerstones of the group's strategy, which is focused on long-term profitable growth. The publicly listed group has around 27,400 employees and over 280 locations in more than 40 countries.