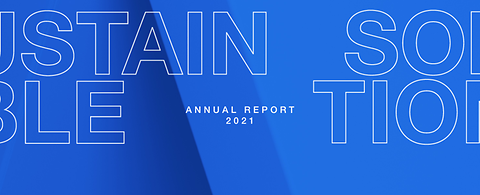 In the spotlight: trending topics at ANDRITZ
ANDRITZ sustainable solutions
At ANDRITZ, the topic of sustainability is reflected in the day-to-day work of each and every employee and in all business relationships. Economic, ecological and social sustainability are important components of our business strategy and corporate culture.
For our customers around the world, sustainability is also imperative and an important prerequisite for long-term success. ANDRITZ provides key support to its customers by offering innovative products and smart solutions that make a substantial contribution towards protecting our climate and mitigating climate change.
With our numerous green products and solutions, our customer industries can greatly reduce their consumption of water and other resources for example, make more productive use of chemical loops, cut emissions significantly or prevent them entirely. Moreover, we are contributing towards the necessary transition to renewable energy sources with our electromechanical equipment in the hydropower sector.
With sustainable solutions, we help our customers achieve their sustainability goals.