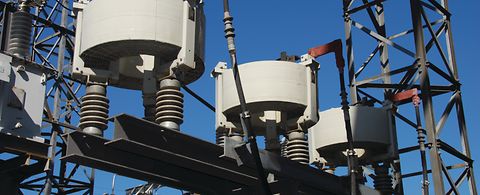 Harmonics
Power quality will affect operations
Today's power systems have changed.

Energy efficiency in the continuous process industries necessitates the replacement of fixed speed motors with variable speed controllers. The power electronics used in these applications react with other elements in the power system, especially capacitors, and create harmonics in the power system. Not all harmonics are harmful but at certain levels they will affect voltage levels and cause overheating in a power system. The electrical system must be designed to reduce and absorb the harmonics.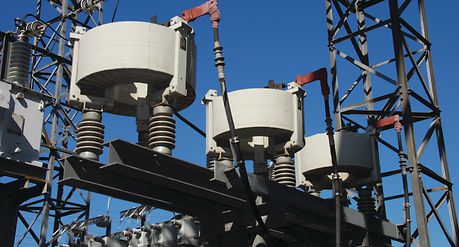 The power systems ANDRITZ designs involve large rectifiers and variable speed loads. Thus, we can spot problems during the design stage. Today's power systems must be designed with harmonic mitigation equipment and ANDRITZ's harmonic filter designs address this issue reliably and economically. We have CYME and SKM power analysis tools and experience with EDSA, PTI, and ETAP programs. Our expertise not only includes harmonics, but also protective coordination, arc flash, load flow, insulation coordination, reliability, motor starting, grounding, and short circuit studies.

ANDRITZ provides ongoing support and troubleshooting for its customers. Electrical problems in plants can be difficult to diagnose and resolve. Whether the problem is an intermittent ground fault, harmonic resonance, or poor voltage regulation, applying the right equipment is essential. Our engineers will select the appropriate power monitoring equipment to diagnose the problem and work with operations to solve it.