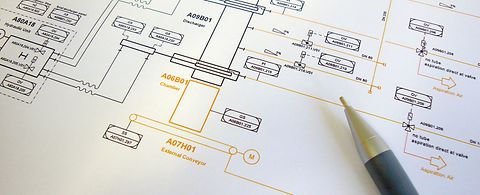 Integrated electrical and automation solutions for hyperbaric filter plants
Complete automation solutions for hyperbaric filter plants
ANDRITZ AUTOMATION provides complete automation solutions and control panels for hyperbaric filter plants, including:

Engineering
Manufacture
Supervision of erection
Commissioning
After-sales services
Engineering
In-house engineering comprises the following:
Process engineering
Engineering of field instruments and actuators
Engineering of control panel and MCC
Programming of control software
Programming of operator station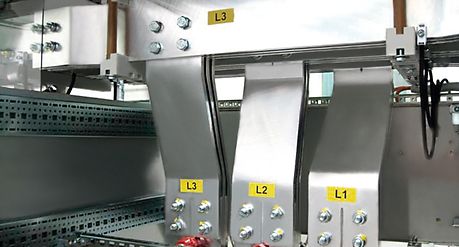 Manufacture
Motor control centers (MCC) and control panels are manufactured and tested in our in-house workshops.
On request, we also manufacture according to individual customer specifications.
Supervision of erection
Installation of the complete HBF plant is carried out under the supervision of ANDRITZ experts. From the beginning of the project, we work very closely with the customer. This helps the customer to familiarize himself with the process, as well as with the mechanical and automation details of the filter plant.
Commissioning
After completion of erection work, ANDRITZ experts carry out commissioning and fine-tuning of the filter plant in order to achieve maximum benefit for the customer.