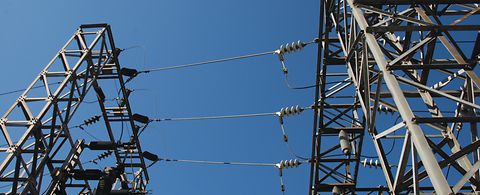 Power systems
Engineering solutions for the electrification of industrial facilities
ANDRITZ understands that one of the biggest operating costs is energy. That's why we strive to find the solution that best balances the requirements of a specific operation. We have extensive experience in all areas of industrial electrical systems for both greenfield projects and the expansion of existing facilities.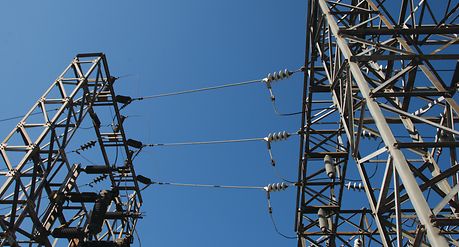 Process equipment is often considered to be the longest lead item, but with the quantity of major projects now being constructed worldwide, the major electrical items (such as substations and transformers) are now on the critical path. We are constantly in touch with suppliers and have current information on the lead times of such equipment.

In addition, the negotiations with the power utility can have a critical influence on a schedule. ANDRITZ has the expertise and experience in working through the regulatory requirements of the power utility.

Our skill in developing options and identifying solutions is particularly valuable in the modernization of operating facilities, where changeover risks must be successfully managed. We work with customers to implement plans and procedures that minimize downtime and loss of income.

ANDRITZ has CYME and SKM power analysis tools and experience with EDSA, PTI, and ETAP programs. We are experts in protective coordination, arc flash, load flow, harmonics, insulation coordination, reliability, motor starting, grounding, and short circuit studies.

We provide ongoing support and troubleshooting for our customers. Electrical problems in plants can be tough to diagnose and resolve. Whether the problem is an intermittent ground fault, harmonic resonance, or poor voltage regulation, applying the right equipment is essential. ANDRITZ engineers will select the appropriate power monitoring equipment to diagnose the problem and then work with operations to solve it.