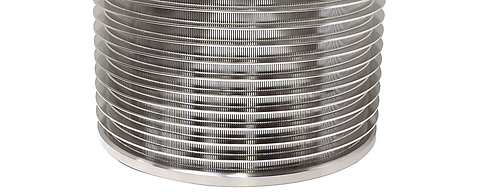 Coarse screening with ANDRITZ Bar-Tec Rejector screen basket
Improved screening efficiency and higher capacity in coarse screening of recycled fibers
Conventionally, coarse screens are equipped with drilled baskets with holes typically ranging from 1.2 to 2.0 mm. These baskets are good for removing large and coarse debris, but poor in removing smaller debris and stickies.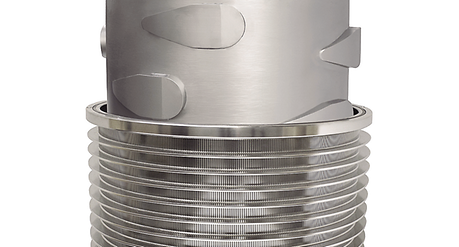 More recently, screen baskets with slots, typically 0.3-0.75 mm, have been used. However, these baskets normally have the same profile shape as those in fine screens. The ANDRITZ Bar-Tec Rejector has the only wire profile in the market today designed specifically for coarse screening. The unique profile geometry improves screening efficiency and deflaking and also provides higher capacity and lower specific energy consumption.
Efficient coarse screening decreases the load to fine screening and also protects subsequent equipment against damage and wear. As a result, the efficiency can be improved throughout the entire screening line.
Bar-Tec Rejector benefits
Increased capacity
Reduced specific energy consumption
Increased screening effciency
High deflaking effect
Improved runnability