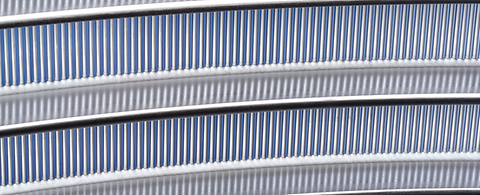 ANDRITZ Bar-Tec W screen baskets
Proven and reliable technology for all screening applications
Bar-Tec screen baskets have welded wire and support ring connections, and they are available for all makes and models and for all applications.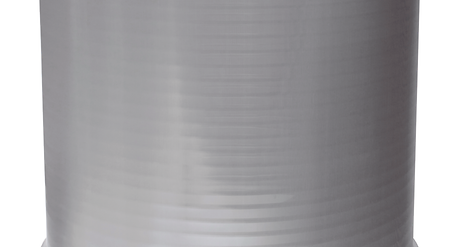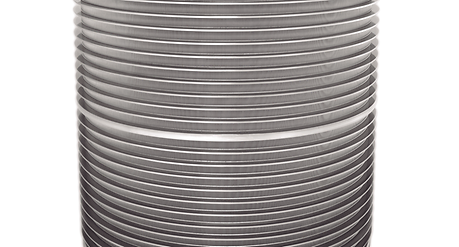 The manufacturing method includes no rolling or clamping, and support rings are laser cut from flat plates with no welding seam or any additional stress due to bending. Furthermore, automatic wire assembly ensures excellent dimensional precision and slot width accuracy.
Bar-Tec screen baskets are available with many different profile widths and angles, providing optimum sizing for each screening position.
Bar-Tec W benefits
Seamless design: no rolling, no clamping
Automatic assembly for high dimensional precision and slot width accuracy.
Available for all screens and applications