Drill-Tec screen baskets
Optimum performance and extended service life in hole screening
Drilled screen baskets are used mainly in pre-screening processes, but also in other applications.
ANDRITZ Drill-Tec baskets are manufactured with CNC-controlled, multi-spindle drilling/milling machines. Drill-Tec baskets can optionally have breaker bars or a reject spiral, and there are different profile types and open areas available for all applications and process requirements.
Drill-Tec baskets can be installed in all screens, from ANDRITZ or other OEMs, including rotating screen baskets.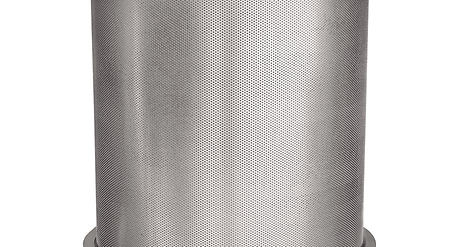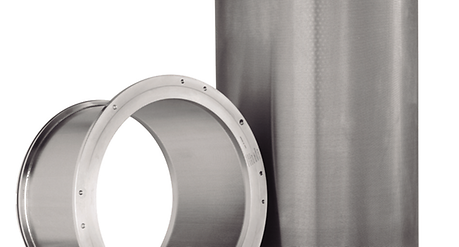 Drill-Tec screen baskets benefits
Efficient coarse screening
Insensitive to changing process conditions
Available for all screens and applications