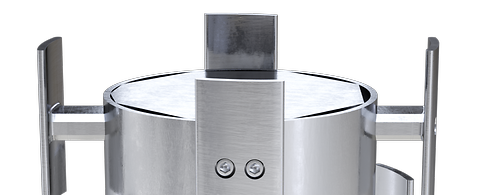 OPEN rotor series
Gentle screening with maximum efficiency
For fine screening at low and medium consistency, and especially when prioritizing sticky removal efficiency, ANDRITZ recommends the OPEN 100 rotor series.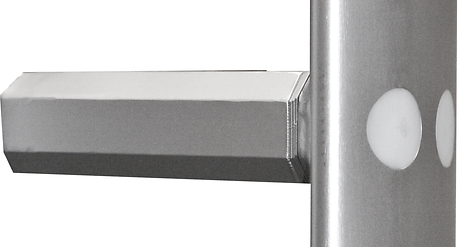 ANDRITZ OPEN rotors are also well suited for fractionation, headbox screening, and mechanical pulp screening.


The OPEN 100 rotor provides higher efficiency, lower energy consumption, and less thickening than other foil rotors on the market. Furthermore, extremely low pulsation makes ANDRITZ OPEN rotors unbeatable in headbox screening.
OPEN rotor benefits
High screening efficiency
Low energy consumption
Low thickening
Low pulsation
Adjustable and exchangeable foils
Available for all screen types

OPEN 100
Suitable for all outflow screens

OPEN 200
Suitable for all inflow screens

OPEN 300
Suitable for all double basket screens (inflow + outflow)