Technoflex dewatering belts
Reliable performance and long service life in pulp and paper applications
Technoflex dewatering belts are made of polyester, polyamide, or a combination of the two.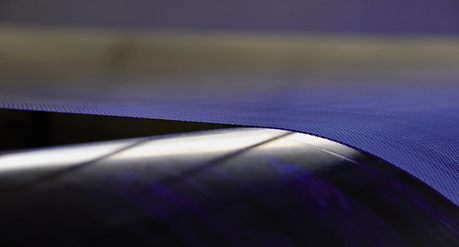 The belts are either supplied in an endless design (with a strong woven seam) or with a flat and easy-fitting pin seam. Technoflex dewatering belts provide excellent drainage performance and long service life.

Technoflex dewatering belts are designed for use on belt presses and double wire presses, and on belt filters or gravity tables.

Our wide range of more than 60 fabric types includes the right solution for your application. New fabric styles can be tested for various applications and new seam constructions are being developed continually.