Technoflex washer belts
Special weaving for efficient de-ashing
Customers worldwide rely on the excellent quality of ANDRITZ Kufferath washer belts.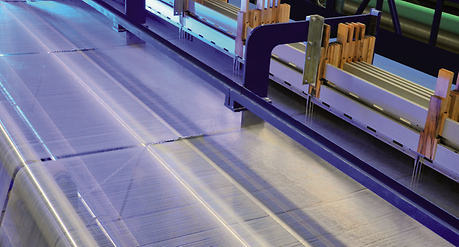 Technoflex washer fabrics are ideal for recycled fiber processing applications requiring high ash removal with excellent retention of fibers. The fabrics have high dewatering capacity and a long service life.

These proven fabrics supply a high fiber support index for retention of fibers, as well as high air permeability (CFM) for a good dewatering effect. The two-sided fabric structure presents a plain-woven product side for high stability and a machine side with long floats for excellent wear-resistance. The polyamide content in the fabric contributes to its durability.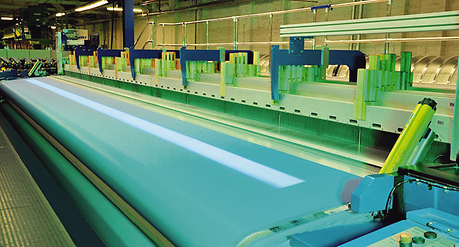 Most of the Technoflex designs are produced with a strong woven seam. Some fabrics can be provided with pin-seams and clipper seams.

Typical installations include DNT washers and ANDRITZ SpeedWashers.