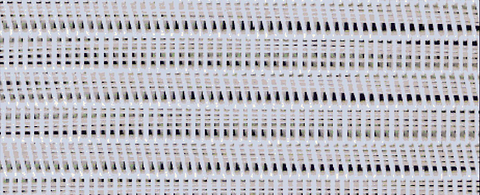 Technospiral spiral fabrics
Reliable performance in dewatering applications
Technospiral dewatering belts are spiral fabrics made of polyester.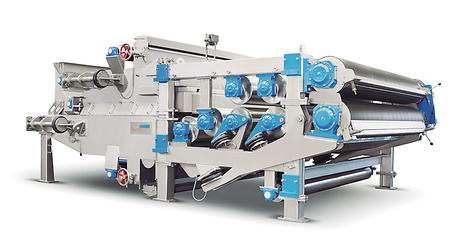 In addition to cost-effectiveness and efficient drainage, the fabrics are easy to install on a machine.

The main application for Technospiral products is sludge dewatering. Depending on the consistency requirements, ANDRITZ offers wire diameters from 6 to 10 mm – with or without filler yarns.

A thorough heat-setting ensures durability and a long, productive life for the fabric without deformation. The stability and resistance of our Technospiral spiral fabrics contribute towards long-lasting, high dewatering capacity.