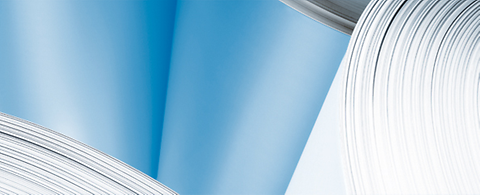 TecnoWeave AKU-TEC open-wire filter fabric
Stainless steel wire fabric and open wires for a wide range of dewatering and filtering applications
Aku-Tec stainless steel open-wire filter fabric is part of the TecnoWeave brand. The fabrics are used for dewatering of fibers, filtration applications, and the preparation of dyes and coating mixtures. Special designs with individual weaving patterns have been developed for vibrating screens, offering longer life than a conventional filter fabric.
Normally, the material is fabricated from 316L stainless, but 304L stainless can also be supplied upon request.
For washer drums and filters, we offer Aku-Tec wires with widths of up to 6.5 m. Combinations woven especially for these applications, such as flat wires and round wires, deliver the best results and ensure a long fabric life.
Aku-Tec filter cloth with a range from 500 µ to 50 µ is used for filtration and preparation of dyes and coating mixtures.