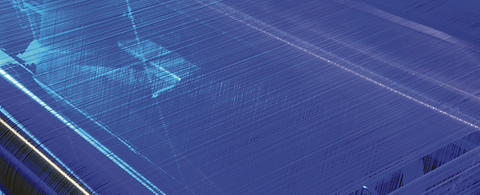 TecnoWeave Dynapulp fabrics
Triple-layer dewatering belts for Fourdriniers and Twin Wire Formers
TecnoWeave Dynapulp fabrics are applied for dewatering of pulp on Fourdrinier machines and Twin Wire Formers.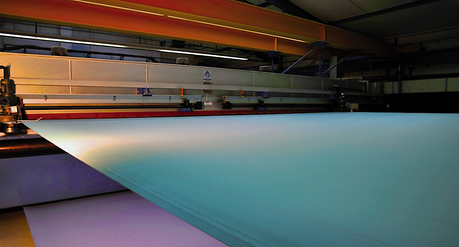 The optimized triple-layer structure of Dynapulp is specifically designed to meet the demanding requirements of pulp dewatering. Dynapulp provides high dewatering capacity as well as good retention of fibers. Even though it is a relatively thin fabric, it has an extended lifetime due to the high wear volume created by the weave design.

The thin fabric design minimizes water carryover and the fine upper side reduces fiber loss due to its high mesh, while the robust under side contributes to its long lifetime.

Dynapulp fabrics are produced with woven seams or pin seams.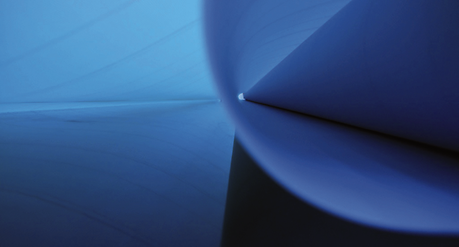 Dynapulp advantages:
High dewatering capacity
Good fiber support on the paper side
Good retention of short fibers
Best fiber retention, smooth sheet, less debris and dust in the drying section
Long life
Dimensional stability
Less carry-over of water and air
High efficiency in vacuum boxes
High efficiency in the drying section
Tested in pilot facility and in practice