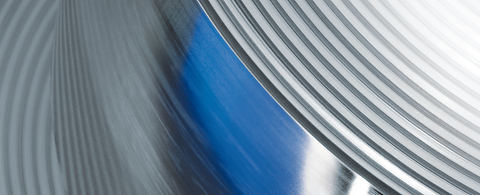 Hot and cold mills
ANDRITZ Herr-Voss Stamco provides engineering services in the Mill Services division for nearly all types of metal production and processing equipment.  Engineering can be as small as selection of proper materials for an application or as large as supplying project management for a customer.
Typical engineering services provided but not limited to are:
Engineering calculations
Studies
Drafting
Project Management
Scheduling
Consultation
FEA
Troubleshooting
Training
Electrical Upgrades
Processing equipment
ANDRITZ Herr-Voss Stamco Mill Services can provide technical engineering support and services from an individual equipment upgrade or a retrofit replacement to complete customized finishing lines for ferrous and non-ferrous metals.
Contact us for additional information regarding:
Tension Leveling Lines
Slitting Lines
Cut-to-Length Lines
Specialty Processing Lines
Custom Design Equipment
Mechanical and Electrical Upgrades
ANDRITZ Herr-Voss Stamco provides consultation for the Mill Services division. 
The types of consultation provided are as follows:
Expert Witness work for court cases
Equipment upgrades
Material selection recommendations
Equipment additions
Equipment selection
Training