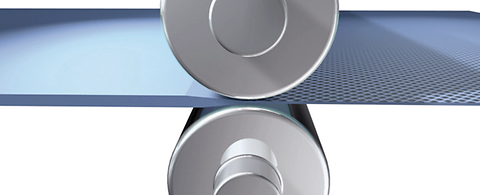 Nonwovens compacting and calibrating
Calender technology to reduce thickness, pre-bond, reduce trapped air, and maintain precise material thickness via an adjustable gap.
The neXcal sizer with its horizontal roll arrangement has been created for the production requirements of modern airlaid nonwovens.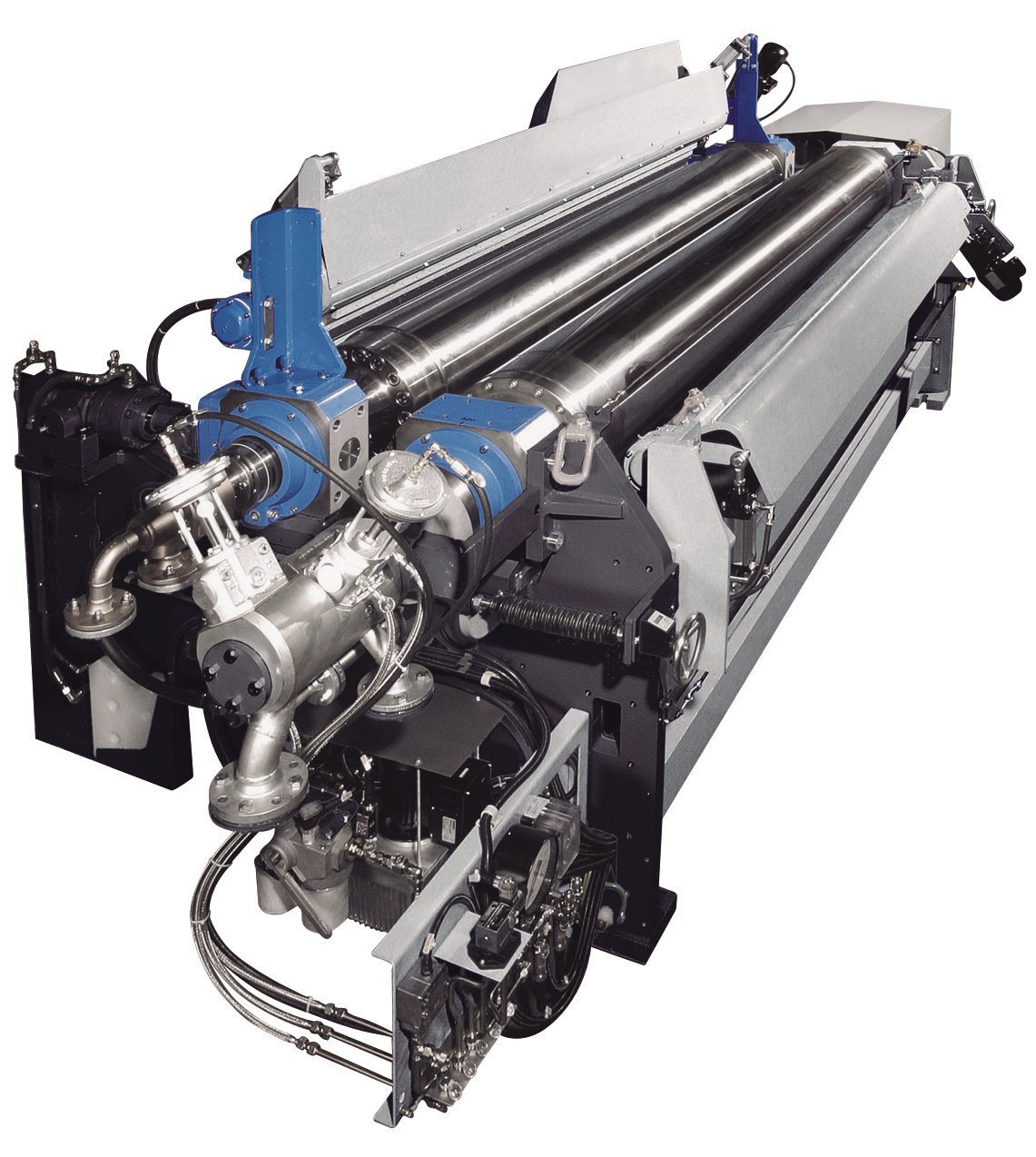 The sizer is equipped with a deflection-controlled calibrating roll. The CS-Roll allows infinite gap force adjustment over the entire roll width at production speeds. This ensures product reproducibility and a remarkable reduction in waste during start-ups.


Typical airlaid materials produced with the neXcal sizer are hygiene and personal care products, food packaging, and industrial products.