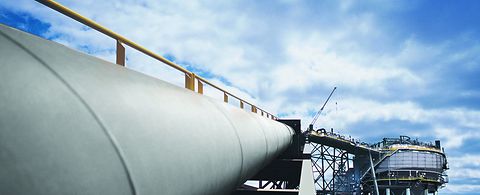 ANDRITZ Cloud Engineering
Highly efficient, high-quality engineering and timeliness play a key role at ANDRITZ AUTOMATION. Thus, superior tools are required to enable efficient collaboration in global business and with global customers.
Jointly developed individual solutions for customers' plants can now be handled faster and more efficiently:
To further increase customer satisfaction and collaboration efficiency, ANDRITZ can enable individual access  to its internal engineering cloud  for customers. ANDRITZ Uniform Tool (based on Siemens Comos ) is the central engineering tool and central data base enabling this cooperation. Easy and secured access for the respective projects or sections of a project are available to customers and engineering partners so that they can build on the existing, tried-and-tested structures. Secured user names and passwords enable detailed access restrictions for the respective projects or sections of a project. Highest security standards for sensitive customer data are guaranteed.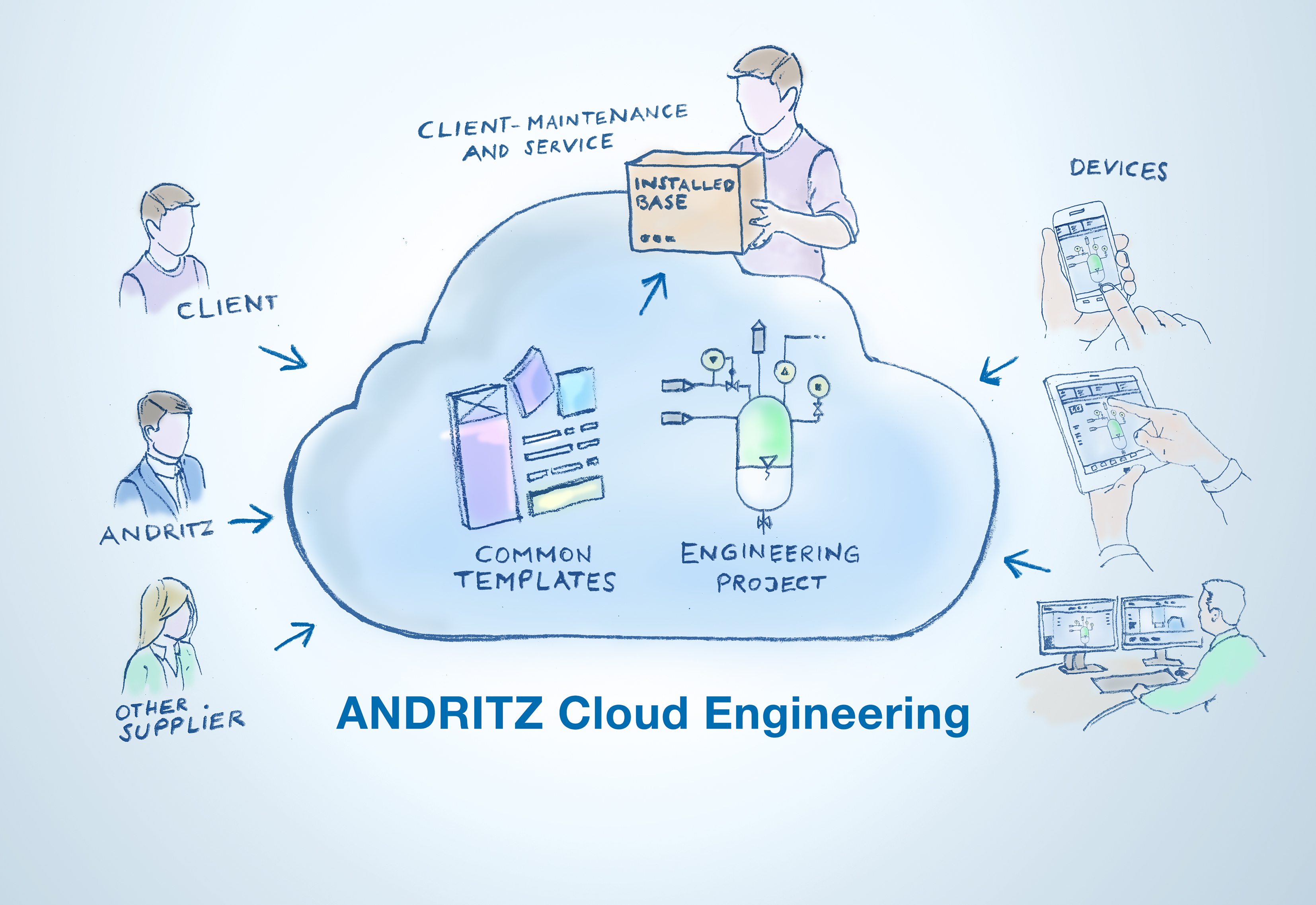 The experience and know-how of ANDRITZ as manufacturer and of the customer as operator can be perfectly combined in engineering. Communication channels become more direct, more efficient, and also faster.
Several years ago, COMOS was set up as a cloud in the ANDRITZ environment. Distributed data bases on 4 continents with Citrix server farms have enabled cloud engineering within the ANDRITZ group for many years now.
This makes the Uniform ANDRITZ Tool the perfect interface for IIoT solutions. In turn, customers benefit from further possibilities and simplifications for plant operations, like mobile functionalities, remote maintenance solutions, and real-time data throughout the lifetime of the plant as well as plant optimization using ANDRITZ OPP (Optimization of Process Performance) software.