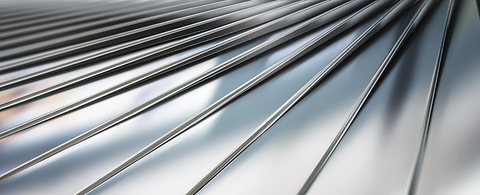 ANDRITZ Bar-Tec UTwist
For a plus in screening performance
The main goal of a screening process is efficient debris removal.

However, it is important to consider other factors as well, such as capacity, reject rate, and runnability. Changing process conditions as we move from the feed to the reject zone of the screen basket make the screening process even more challenging.

The ANDRITZ Bar-Tec UTwist screen basket offers the solution to finding the balance between efficiency and runnability. The UTwist provides a low profile when you want to concentrate on efficiency and a high profile when you have to avoid too much thickening. The unique profile geometry allows the wire to be tilted without affecting the slot width.

The bars can be twisted in any section of the basket. Thus, the profile height can be adjusted on a case-by-case basis, adapted perfectly to each process – always achieving the maximum efficiency without jeopardizing runnability.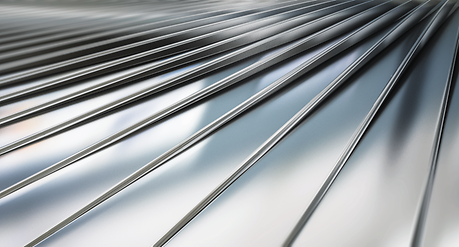 Bar-Tec UTwist benefits
Realization of full screening potential
Increased screening efficiency
Higher capacity
Longer lifetime due to reduced thickening
Tailor-made solutions