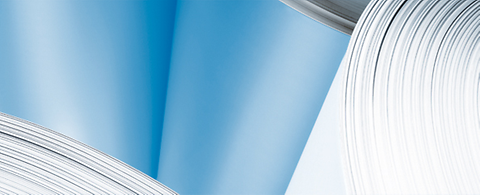 Hebei Yongxin Paper: Complete packaging paper plant in China
ANDRITZ delivered all production systems for the 400,000 t/a Kraftliner and linerboard machine: complete stock preparation plant, packaging paper machine, paper finishing equipment, complete plant automation.
Start-up in 2009. Hebei could sell their products from the first paper on reel on!