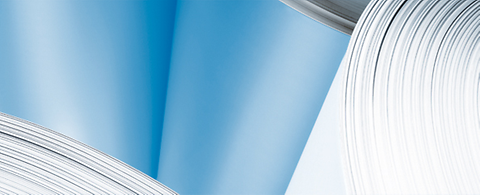 Hengan Group, China: PrimeLine tissue machines with steel Yankees
In 1998 ANDRITZ stated-up its first PrimeLine tissue machine incl. stock preparation and automation at the Hengan Group.
In 2012 alone, ANDRITZ has started up a total of four tissue machines for Hengan, two of which are fitted with the largest steel Yankees for tissue in operation worldwide. Four more machines are on order for start-up in 2014.
The ANDRITZ Hengan story
Steel Yankee fabrication