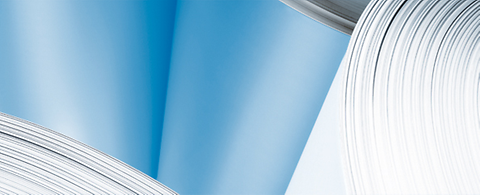 PrimeLine tissue machine, Fushun Mining Group, China
Fushun Mining Group is a Chinese state-owned coal and oil shale company with more than 40,000 employees.
The decision to add tissue production to the portfolio required Fushun to select its technology partner very carefully. ANDRITZ delivered the stock preparation technology, as well as the PrimeLine tissue machine and automation systems for the new plant. Start-up took place in 2011.