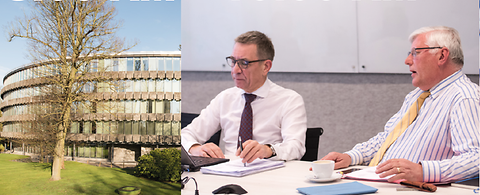 Monday
MONDAY 06 MARCH
On a typical Monday morning - when he's not travelling - Berry Wiersum leaves his home in Den Haag (The Hague, The Netherlands) at around 5 a.m., the destination: Sappi Europe headquarters located in the Glaverbel Building, Chaussée de la Hulpe, Brussels.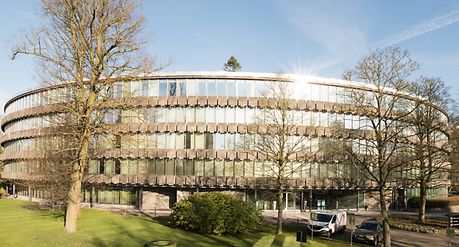 One regular activity on the agenda today is the weekly management meeting.
Sappi continues to succeed despite turbulent times in the industry, particularly as a major producer in the hard-hit Graphics Paper market. It says its success is down to one of its major management tools, the Sappi Performance Engine, which encourages a progressive and open culture, engaging employees right across the manufacturing spectrum. The Performance Engine also encourages "confidence and courage to challenge and change for the better," something the company has done remarkably well, as it has transformed itself from the commodity area of producing Graphic Papers into something of a leader in high-value Speciality Papers.