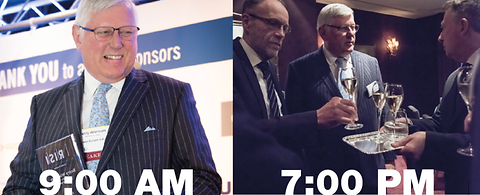 Tuesday
TUESDAY 07 MARCH
Picking up the RISI European CEO of the Year Award at the RISI Conference held in Amsterdam this year.
The RISI regional CEO of the Year Awards are prestigious individual awards recognized worldwide. Winners are nominated by investment analysts, industry consultants, and commentators covering the global pulp and paper industry. In the case of Wiersum, one of his nominators said, "Wiersum has been a strong leader in the European pulp and paper industry for years, and has built Sappi Europe to be a powerhouse of graphic papers. Of late, he has led the company into the future by diversifying into specialties and paper for packaging. Wiersum has also been a great ambassador for the industry at large, continually pushing the sector to become more innovative, more politically astute, and more driven to listen to the needs of customers and stakeholders."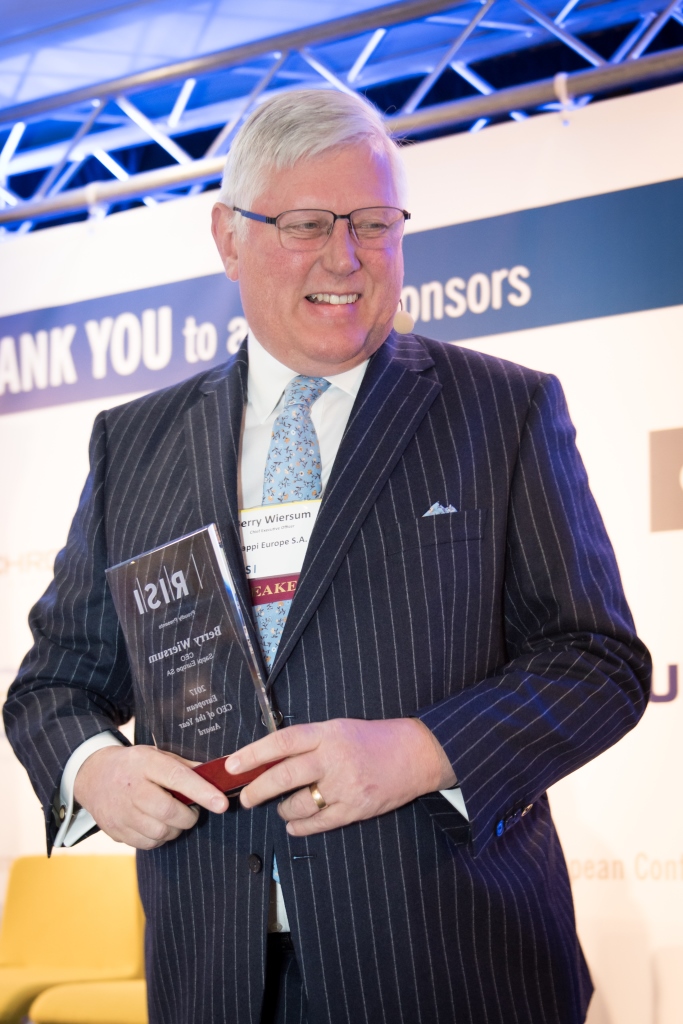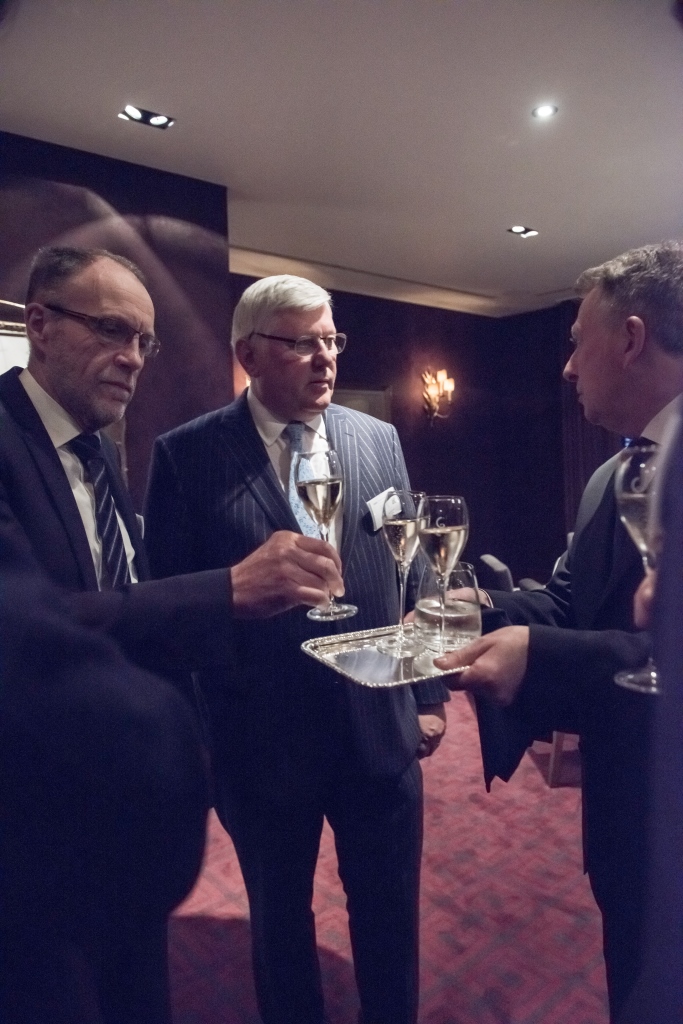 Back in Brussels attending Sappi's Technical Innovation Awards.
Sappi's Technical Innovation Awards (TIAs) were created in 2000 to foster and celebrate innovative talent from within the company, supporting the development of commercially and environmentally sustainable solutions for the company. This year's event was attended by Steve Binnie, Sappi's Group CEO where Steffen Wurdinger, VP Manufacturing, R&D and Technology at Sappi Europe and his jury awarded 16 employees with TIAs. As part of the criteria for the awards, the winning innovations must serve a purpose, in terms of what customers want, the manufacturing process, or a product's characteristics.