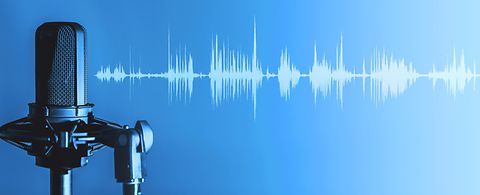 How is an effective and proactive safety culture established during major projects at industrial plants?
Season 2 / Episode #14
The very best way to avoid health and safety issues at industrial plants is to make sure they don't happen in the first place. Before a project even begins there is a necessity to have an effective and proactive safety culture and infrastructure embedded across all areas of the industrial platforms involved.
GUESTS:
Giuseppe d'Amelj
HSE Manager, ANDRITZ Pulp & Paper
 
Gustavo Donoso
HSE Specialist, ANDRITZ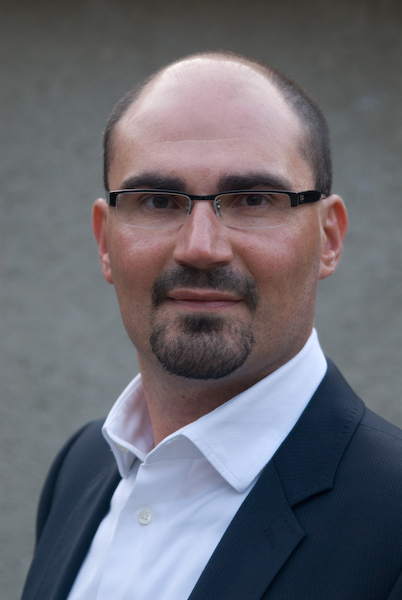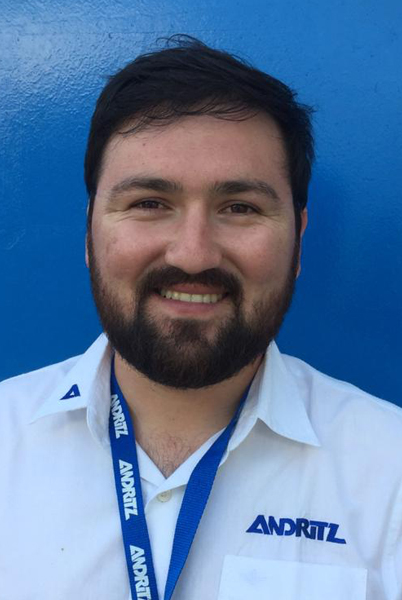 In this podcast episode we have obtained two views from ANDRITZ H&S experts; one from a strategic angle, and another from the mill itself. The conversations explore both the higher-end H&S strategies that need to be put into place, as well as hands-on experience as the strategy is rolled out on the ground at a project. 
Hear from ANDRITZ experts Giuseppe d'Amelj, HSE Manager, Pulp & Paper and Gustavo Donoso, HSE Specialist as they talk us through how ANDRITZ makes sure there is a bulletproof H&S strategy at all industrial projects.
If you would like to find out more about this topic, please contact Giuseppe D'Amelj:
Follow and subscribe to our Podcast