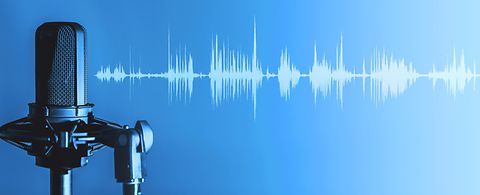 Klabin's Puma Mill: Is this the very best showcase of sustainability at an integrated pulp and paper mill?
Season 2 / Episode #15
Klabin's Puma Mill in southern Brazil has recently completed its Puma II project. With Puma I and Puma II projects now fully in operation, the mill has some of the latest environmental technologies for pulp production that make it a showcase for the pulp and paper industry.
GUESTS: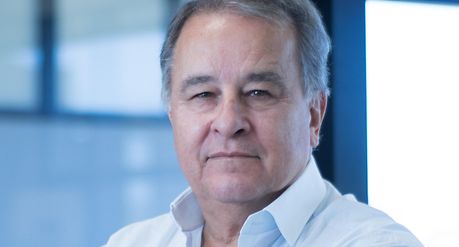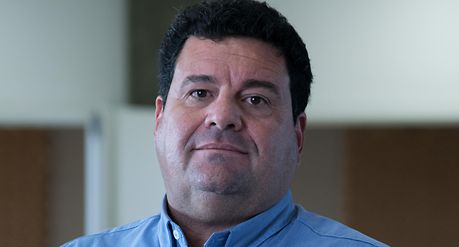 With the Puma I pulp mill starting up in 2016 and Puma II phase I and phase II starting up in 2021 and mid- 2023 respectively, the company now has succeeded in creating an integrated mill that virtually knows no bounds when it comes to pulp, paper and board qualities, types, grades and ranges.
Also, with the introduction of the latest in ANDRITZ technology, gasification of the lime kiln and the SulfoLoop sulfuric acid plant, Klabin has fully embraced the CircleToZero mantra of Reduce, Reuse, Recycle, aiming towards zero emissions and zero waste at pulp mills. 
In this podcast we talk to Joao Braga, Director of Project and Engineering and Leonardo Scanavini, Recovery Area Specialist from Klabin, and Percio Pereira, Senior Project Manager of ANDRITZ about the history of the project and the importance of the new environmental technologies.
Follow and subscribe to our Podcast