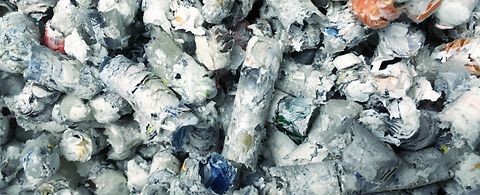 Waste pelleting
Andritz technology makes it possible to efficiently and effectively source energy from various renewable resources for biomass and biofuel, reclaimed materials converted to refuse-derived fuel (RDF) and solid recovered fuels (SRF), and repurposed industrial materials.
Forming pellets from forest, energy, and agricultural crops and their residues, including manure, the by-products from wood and farming industries, and municipal solid and organic waste, produces clean, durable results and creates significant savings regarding transportation storage and handling. Yet these materials are also the harshest and most challenging to pelletize. Furthermore, the cost of wear parts averages approximately 77% more for bio and waste producers than any other pelleting industry.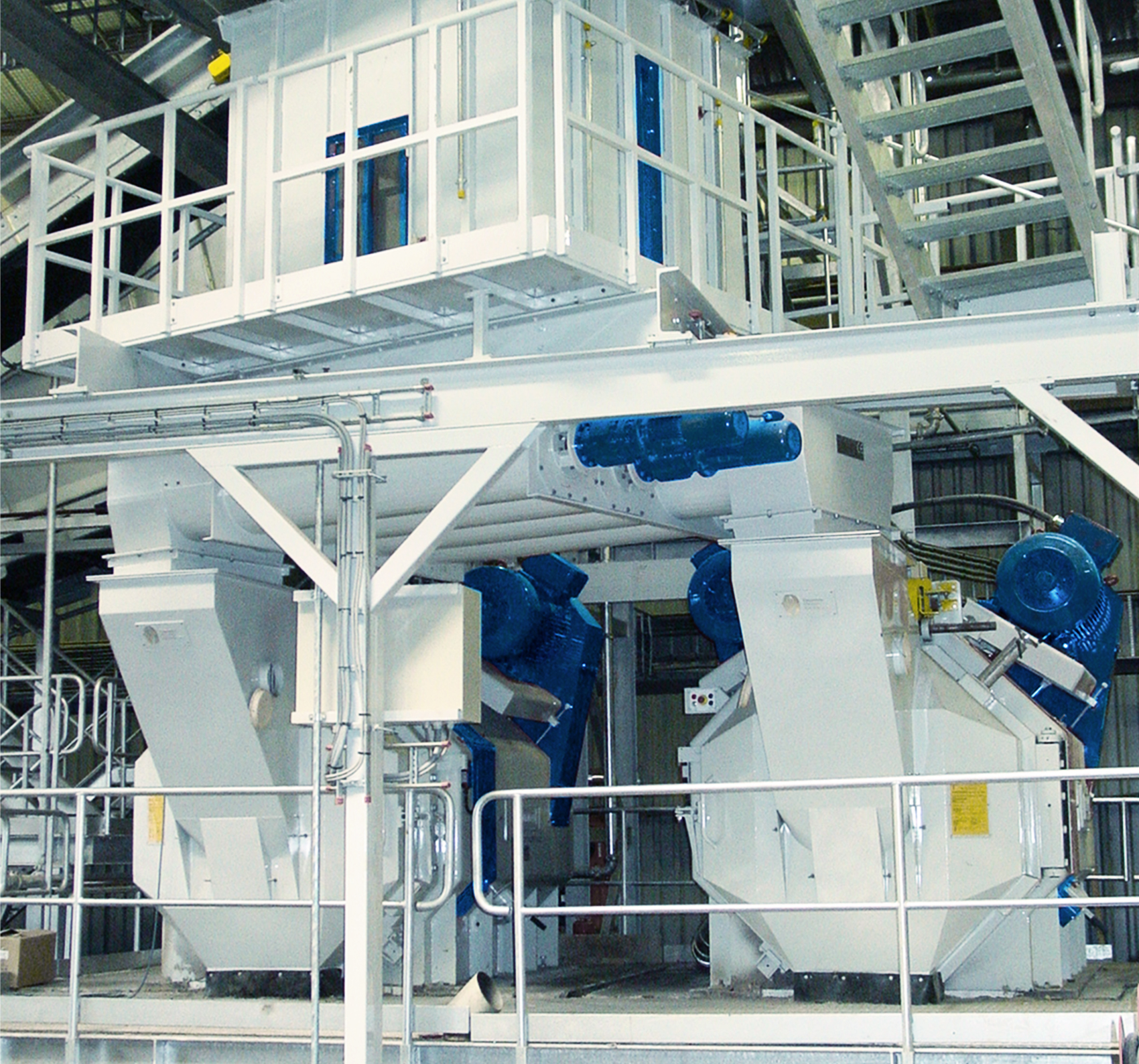 RefuseDerived Fuel (RDF)
RefuseDerived Fuels (RDF) are fuels produced from various types of waste such as Municipal Solid Waste (MSW), industrial waste or commercial waste. 
When pelleted either a high or low density pellet is produced that can be used as a substitute for fossil fuels in: 
•Cement plants
•Lime kilns 
•Coal fired power plants 
•Steel industry  furnaces  
Solid Recovered Fuels (SRF)
Solid Recovered Fuels (SRF) are similar to RDF but are more refined, having a lower ash content and therefore have a higher caloric value and lower moisture levels than RDF.
Solid recovered fuel has gone through additional processing to improve the quality and value. Pelleting SRF produces a clean, high density, durable pellet that has the potential to lower transportation and storage costs.
Contact ANDRITZ
For your inquiry please use our contact form. The responsible department will contact you.
ANDRITZ Feed & Biofuel A/S
Glentevej 5-7
6705 Esbjerg, Denmark
KEY PROCESSING MACHINERY
ANDRITZ waste processing technologies are centered around highly advanced key machinery for waste shredding and pelleting, including shredders and dryers for the processing of wet waste prior to the pelleting process. By converting waste into compressed waste pellets, density can be substantially increased which generates significant savings on transport, storage, and handling, as well as a variety of other environmental advantages.
The Paladin pellet mill series ensures high output and efficient control of the pelleting process. The Paladin 3000W is ideal for large forces and designed with exchangeable wear parts. This robust mill, with twin 200 kW drives, provides smooth operation at low vibration levels. The belt drive and heavy-duty pellet chamber ensure reliable and safe production. The Paladin pellet mill design concept has a proven track record with more than 2,500 machines in operation globally.