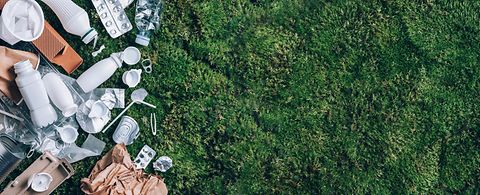 Recycling Industries
Our environment is a treasure to be preserved. So are the raw materials contained in your waste products.
Let us help you utilize them to best advantage. ANDRITZ is actively demonstrating its commitment to conserving valuable resources by offering a wide range of capabilities in the recycling industry. Our scope of supply ranges from single equipment to complete recycling systems and also includes comprehensive service offering.
Our technologies cover solutions for processing following waste streams:
Electrical/electronic scrap and refrigerators
Rejects form the pulp and paper industry
RDF production - waste-to-energy solutions
Automotive parts
Organic waste
Wood waste
Plastic waste
Textile waste
Metals and special materials
Chemical waste
Batteries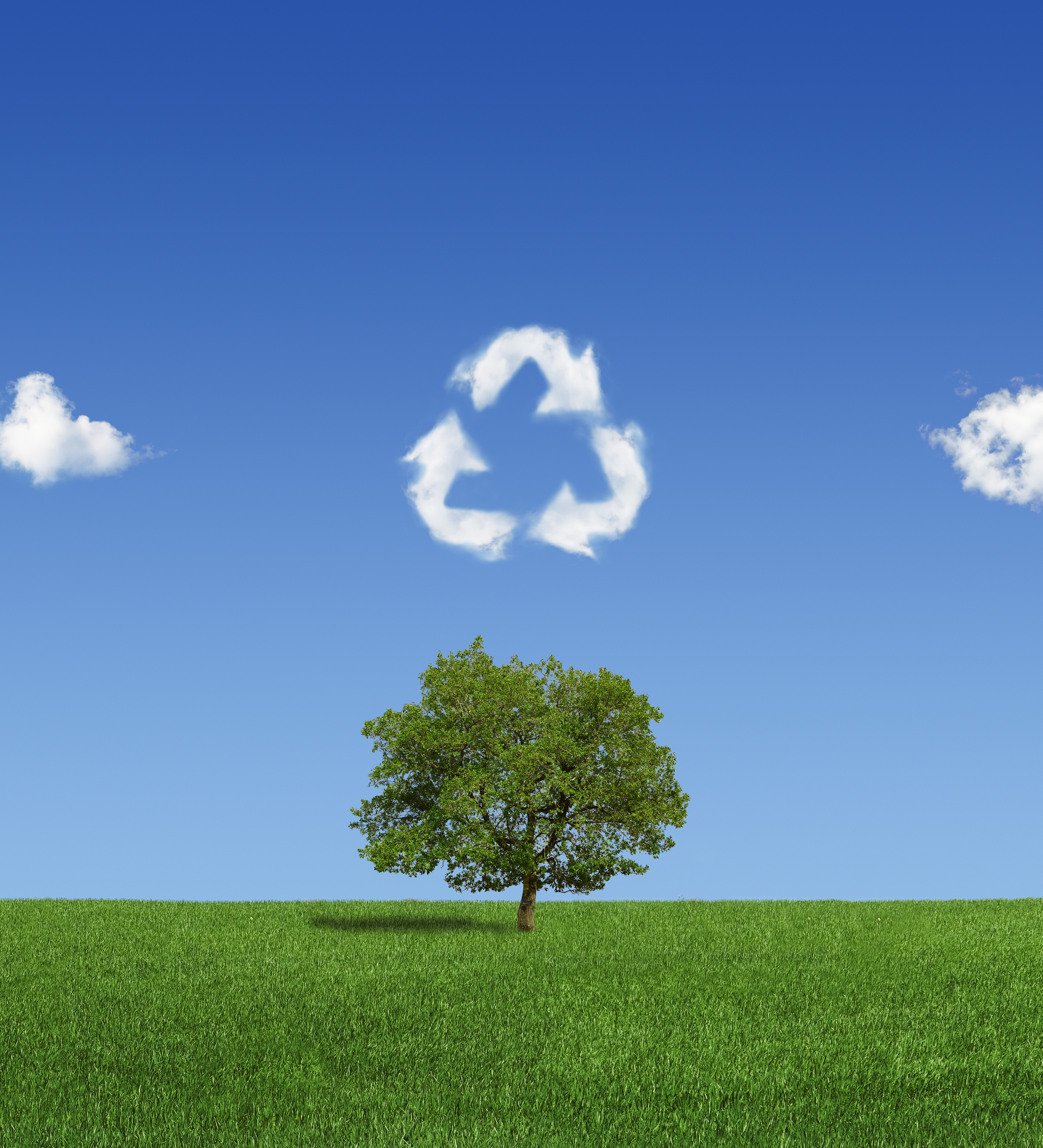 Solutions for all industries
Still not found what you are looking for?