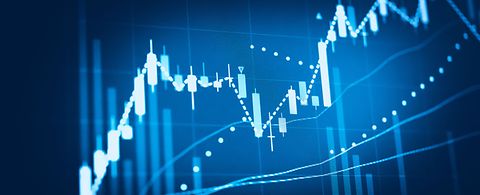 Share Option Plans (SOP)
It is the goal of the ANDRITZ Share Option Plans (SOP) to link the amounts of variable salary parts of management directly to the development of the financial results and of the share price of the company, thus increasingly focusing ANDRITZ's management orientation on the aims of the corporate shareholders and to ensure participation in the success achieved.
A requirement to participate in the SOP is that managers must invested at least EUR 20,000 in shares from their own resources, and the Members of the Managing Board at least EUR 40,000. Participants in the Share Option Programs must maintain this investment continuously until exercise of the options and must furnish proof thereof upon exercise.
The number of options granted to the different managers varied, depending on the area of responsibility. The options are to be drawn from the pool of shares bought back under the corporate buy-back program.
Share Option Plan (SOP) 2020
Share Option Plan (SOP) 2018
Share Option Plan (SOP) 2016
Share Option Plan (SOP) 2014
Share Option Plan (SOP) 2012
Share Option Plan (SOP) 2010
Our Investor Relations services