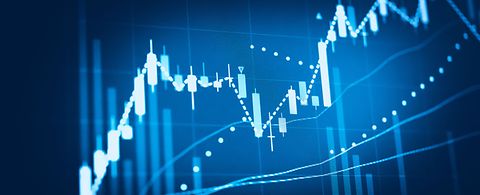 Services
We are pleased to offer you here extensive information services on the ANDRITZ share. This will provide you regularly with up-to-date information on the ANDRITZ share price and the main financial key dates or enable you to compute the development of the ANDRITZ share price quickly and easily.
Please select from the following services:
Join the shareholders' club to receive the latest information
As a member of our shareholders' club, you will receive the latest annual and quarterly reports as well as all ANDRITZ GROUP press releases automatically by e-mail.
We invite you to join our shareholders' club free of charge and without any obligation on your part:
Our Investor Relations services