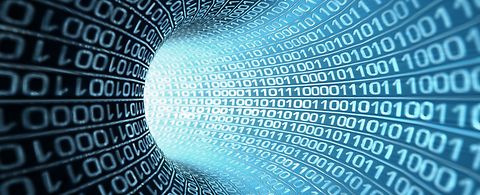 Research and development to optimize turbine design
Hydraulic design optimization is strongly based on numerical simulation of the water flow as well as on the structure and measurements of a turbine
The specialists at ANDRITZ Hydro develop and improve these methods in order to meet new challenges of the market.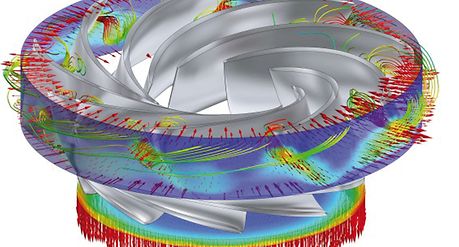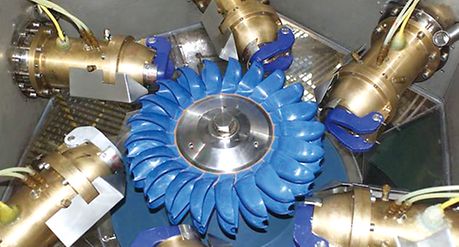 The main objectives in hydraulic development are high power output, high flexibility of operation, and high machine reliability.

Measuring hydraulic and mechanical properties serves design optimization as well as validation and improvement of calculation methods and, in the event of model acceptance tests and site measurements, can also be used as proof of guaranteed data.
Our R&D specialists and hydraulic laboratories are located in:
Austria
Brazil
Canada
Finland
Switzerland