Austria - Sölk
VERBUND Hydro Power AG has awarded ANDRITZ HYDRO the contract for the renewal of the control systems for the Sölk hydropower station situated in the federal state of Styria in Austria.
The core of Sölk hydropower station is the short-term storage in Grosssölk valley, for which an arched wall was constructed for a storage level at an elevation of 901.8 m above sea level of the Adriatic.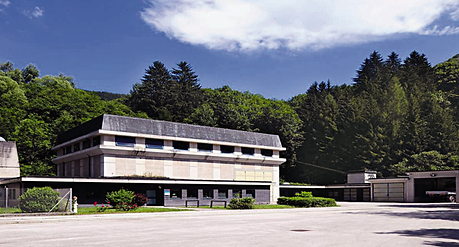 This storage is supplied by the waters of the streams Kleinsölkbach, Donnersbachand Walchenbach. The powerhouse is equipped with one unit with an installed capacity of 30 m³/sec. (overload 34 m³/sec).

ANDRITZ HYDRO's scope of supply comprises the replacement and functional installation of the unit's control system, the replacement of the cooling water control, and adjustments in the existing systems (external forebays, alerting of staff on duty and redundant power station control). These systems had already been replaced by ANDRITZ HYDRO in 2000.

Together with the order covering the electronic and mechanical turbine governor, ANDRITZ HYDRO has gained a major share in the renewal of the largest unit in Styria.